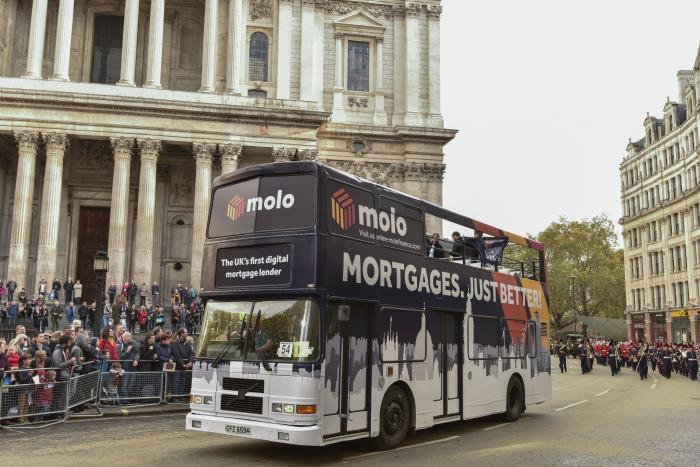 UCL School of Management's BSc Information Management for Business (IMB) students were given the opportunity to learn more about Molo Finance, the UK's first, fully-digital mortgage lender.
The talk was delivered as part of the second year Business in the Digital Age module, led by Dr Rikke Duus, which explores the digital transformation of organizations, customers and societies.
The representatives from Molo Finance included Chiara Vivaldi (UCL Alumnus and Junior Product Owner) and Ben George (Engineering Lead). The talk was particularly useful to the UCL students, as Molo Finance, is not only breaking the mould, but also challenging the incumbent mortgage providers through the use of real-time lending decisions and providing a seamless online customer journey.
Chiara Vivaldi commented that "At Molo, we are re-imagining the process of getting a mortgage. We currently offer buy-to-let mortgages, but plan to expand to other forms of mortgages in the future".
Dr Rikke Duus who leads Business in the Digital Age, which includes students from multiple faculties from across UCL, stated that "In a dynamic, digital business environment it is great to see disruptive start-ups, such as Molo Finance, pioneering online mortgages, especially due to the complexity, regulatory environment and competitiveness that exist within the financial lending sector. I am also really happy to welcome back Chiara Vivaldi, who studied Business in the Digital Age with us last year".