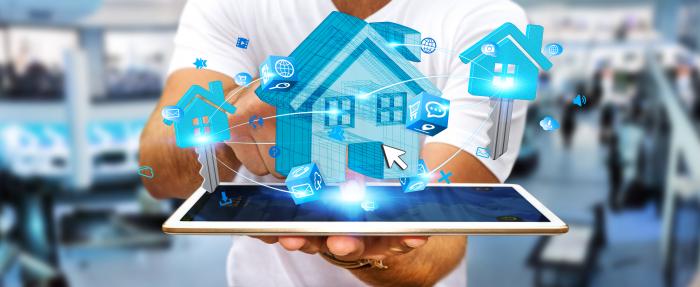 Amitabh Ghatak, Chief Product Officer at Molo Finance, delivered an insightful talk on digital customer engagement and value creation to School of Management's BSc Information Management for Business (IMB) students.
The talk was organised as part of the second year Business in the Digital Age module, led by Dr Rikke Duus, which explores the digital transformation of organisations, customers and societies.
Molo Finance is the leading digital mortgage provider in the UK and known as the key disruptor in this area. Molo Finance is backed by influential VCs as well as traditional asset-backed funders. Amitabh is the Chief Product Officer at Molo Finance and he specialises in creating customer-led propositions that strike the right balance of commercial strategy and technology capabilities. Amitabh is a senior digital expert with 20 years of experience in Product, Design and Engineering.
The talk and Q&A provided an interesting insight into how Molo Finance is spearheading digital disruption within the mortgage industry, challenging incumbent processes in order to deliver a seamless, fast and convenient experience to consumers looking to take out a mortgage. The talk highlighted the need for the indusry to be customer-driven and make effective use of data and analytics to drive organisational decision-making.
Our students were fortunate to learn how Molo Finance is exploring 'white spaces' within a traditionally non-digital industry and disrupting established practices and processes to enhance customer touchpoints.