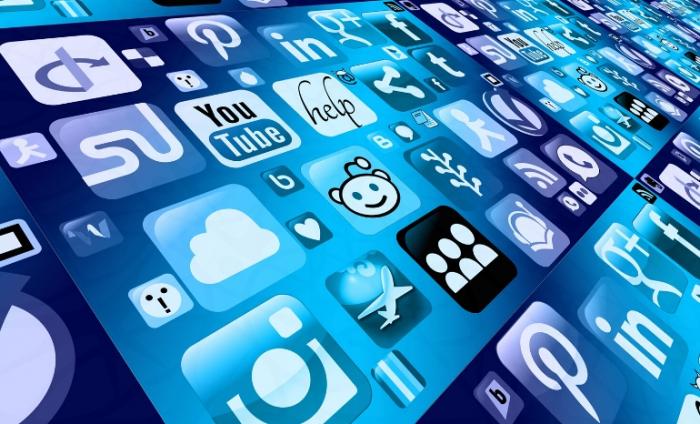 School of Management's Strategy and Entrepreneurship Assistant Professor Joost Rietveld and PhD student Joe Ploog's recent paper published in the Academy of Management Discoveries looks at multiple cases of leading platform ecosystems over an extended period to consider how a platform's increasingly dominant market position affects performance outcomes for complementors.
The research shows that as a platform becomes increasingly dominant, the platform sponsor's governance strategies shift from being largely supportive of the wider complement population to becoming more selective and geared toward end users. This leads to most value on the platform being captured by a select few 'blockbuster' complement producers while the value created and captured by the 'average' complementor on the platform is increasingly compromised.
The study revealed that the most popular and dominant platforms such as the iOS App Store and Steam are often overcrowded and oversaturated, pushing new apps and games to the backburner with little to no attention. So (when) is it beneficial for smaller developers to join these platforms?
Watch the animated abstract