Janice Sanchez
Adjunct Lecturer (Education)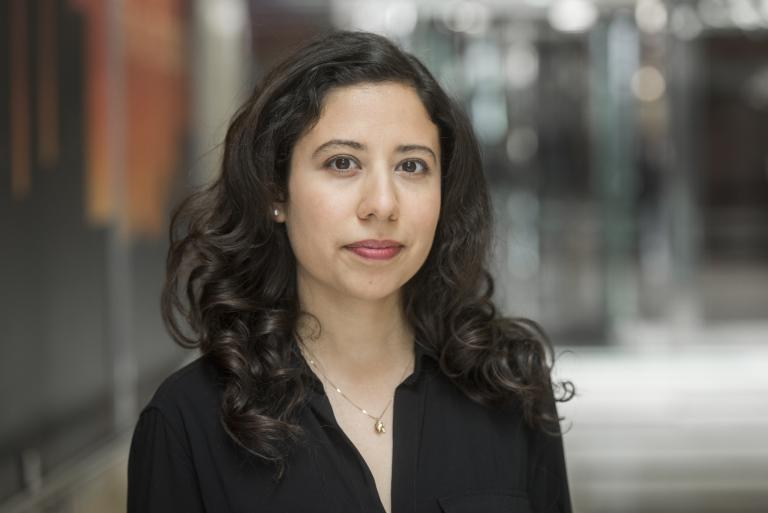 Office location
Level 38, 1 Canada Square
Selected publications
Fisher, C., Sanchez, J., Berry, J., & Xie, W. (2021).
Who (and how many) made this? How crediting authorship affects creativity evaluations
. In A. S. McKay, R. Reiter-Palmon, J. C. Kaufman (Eds.),
Creative Success in Teams
. London, U.K.: Academic Press.
Sanchez, J. L. (2012).
Why can't I learn to predict my emotions?
. In P. Totterdell, K. Niven (Eds.),
Should I strap a battery to my head? (And other questions about emotion)
(pp. 155-164). Charleston, SC: Createspace Independent Publishing.
Link to the publication's UCL Discovery page