Janice Sanchez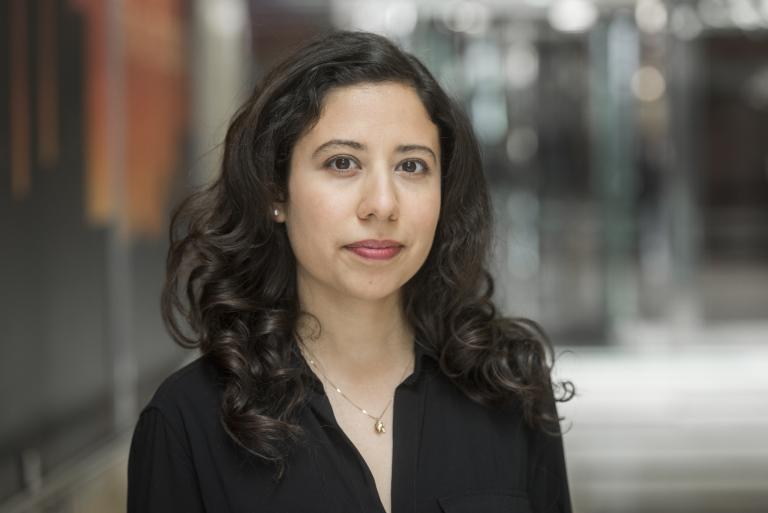 Office location
Level 38, 1 Canada Square
Biography
Janice is a Research Associate at the UCL School of Management. She graduated with a BA in Psychology and Political Science from Stanford University and a MS and PhD in Experimental Psychology from the University of Oxford. Some of her previous experience outside of research and teaching has included working for Facebook and for Families OverComing Under Stress (FOCUS) UCLA.

Research
Janice has conducted research on interpersonal affective forecasting and emotion beliefs looking at affect prediction recall and focalism. She has also been involved in projects on conceptions of emotions, emotion regulation, and vicarious emotions. She is presently assisting with research on entrepreneurship, decision making, and judgements of performance and creativity.
Selected publications
Sanchez, J. L. (2012).
Why can't I learn to predict my emotions?
. In P. Totterdell, K. Niven (Eds.),
Should I strap a battery to my head? (And other questions about emotion)
(pp. 155-164). Charleston, SC: Createspace Independent Publishing.
Link to the publication's UCL Discovery page