Colin Fisher
Lecturer (assistant professor)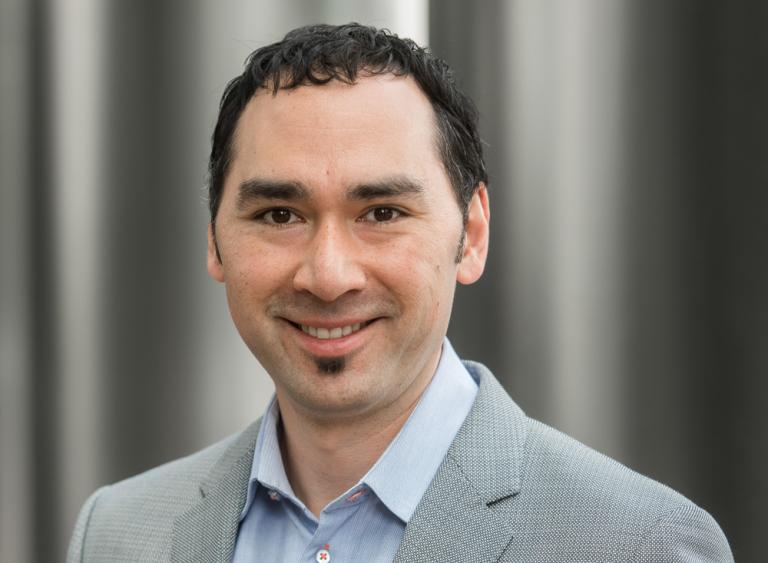 Office location
Level 38, 1 Canada Square
Biography
Colin M. Fisher is a scholar, author, and teacher of team leadership, creativity, and improvisation. As an Assistant Professor of Organisations and Innovation at University College London, Colin teaches executives, graduate students, and undergraduates about leading teams that foster creativity, learning, and effective decision-making.
Colin studies collaboration and temporal dynamics (e.g., timing, rhythm, development over time) in three areas: (1) leading, helping, and coaching teams, (2) collective creativity and improvisation, and (3) group decision-making and negotiations. His research has been published in leading journals, such as Academy of Management Journal, Academy of Management Review, Organizational Behavior and Human Decision Processes, and Harvard Business Review. Previously, Colin served as an Assistant Professor and Peter Paul Career Development Professor at Boston University's School of Management.
Colin received his Ph.D. in Organizational Behavior and M.A. in Social Psychology from Harvard University/Harvard Business School. He also studied improvisation in the arts at New York University (M.A.) and jazz trumpet at New England Conservatory of Music (B.Mus.). In his work as a professional jazz trumpet player, Colin was a long-time member of the Grammy-nominated Either/Orchestra, with whom he toured the U.S., Europe, and Africa and recorded several critically acclaimed albums.
Research