Barry McCarthy
Associate Professor (Education)
Programme Director (MSc Accounting & Financial Management)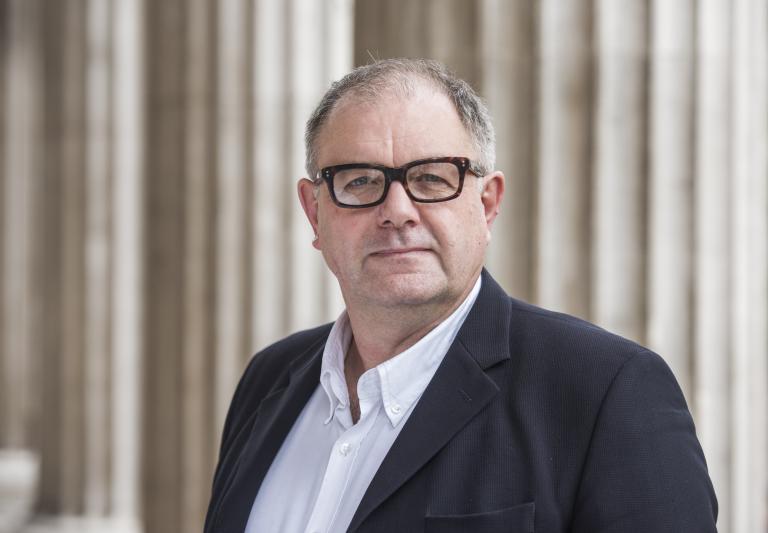 Office location
Engineering Front Building
Biography
Barry is an Associate Professor in Accounting within the School of Management and holds a Masters degree from the University of Essex and an Undergraduate degree from London Guildhall University, specialising within both degrees in Accounting, Financial Management and Performance Management. Over a number of years, he has developed, organised, advised and lectured on courses in the areas of accounting, finance and business management at a number of UK HE Institutions including Birkbeck (University of London), London South Bank University, the Open University and the University of Hertfordshire.
A Senior Fellow of the Higher Education Academy he has worked closely with various professional accountancy bodies in developing vocational focused courses. With over 15 years' experience as a management consultant in the financial services industry he has expertise in working with individuals, start-ups and SME's to optimise business efficiency, strategic business relationships, and drive significant business growth.
He is editor/author of two Pearson Custom textbooks and actively engages in international scholarly activity within the fields of cognitive mapping to develop visual financial decision-making tools for SME's, performance management in the public sector and the visual analysis and interpretation of financial reports.