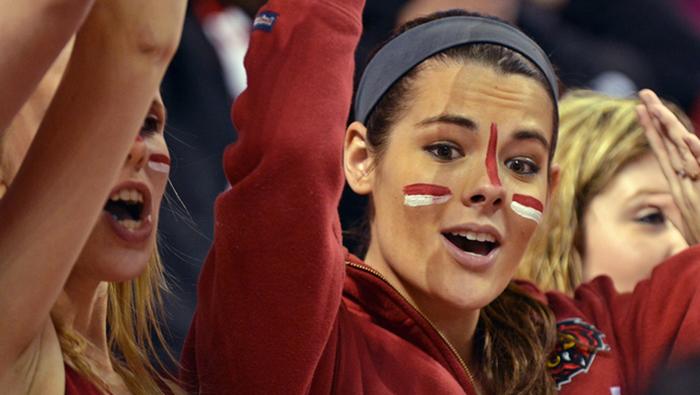 UK universities could benefit from fostering a stronger sense of spirit to improve students' academic engagement and their overall university experience.
A study conducted by Rikke Duus, Senior Teaching Fellow at UCL School of Management along with academics from Ashridge Business School and the University of West Georgia, explores the presence and impact of university spirit at a UK and a US university through observations and focus groups.
In stark contrast to the UK, creating a distinct spirit is deeply rooted in US college education. The study highlights that many US universities communicate and cultivate this spirit through initiatives, events and university-branded merchandise that emphasise the importance of a sense of community and belonging.
While students at the US university expressed a strong sense of belonging both now and after graduation, UK students saw their university more as an institution to attend, and then eventually leave behind.
As a result, the study found there was a tendency for UK students to feel disconnected from their environment; they mainly came to campus to attend classes and did not engage in many extracurricular activities.
This is an excerpt from an article that was first published in The Conversation. To read the full article please visit: Uga the Bulldog, Handsome Dan and why university spirit matters