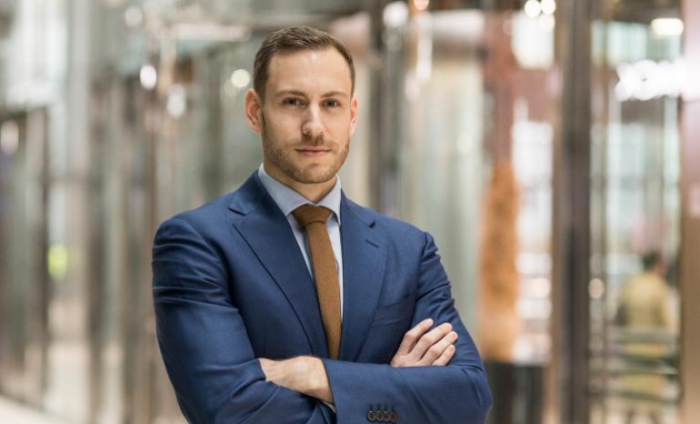 As a platform competition and gaming industry expert, it is no surprise Joost Rietveld has been a key voice in one of the biggest acquisitions in history, the Microsoft Activision Acquisition. Speaking to numerous prominent outlets he explains the key reasons behind the Competition Markets Authority (CMA) blocking the merger and the European Commission's decision to approved it.
The two governing bodies have reached opposite conclusions to the proposed merger, whereby the CMA blocked it due to the potential dominance from Microsoft in the cloud gaming space and the EC recently approved the merger subject to Microsoft's full compliance with the remedies offered to assuage concerns in the nascent cloud gaming space.
To fully understand the decisions of the CMA and EC, we must firstly consider whether cloud gaming a distinct market, to which Joost explains the existing cloud gaming services are so diverse they cannot be considered a distinct market. He suggests they act more as a complementary distribution feature to the existing distribution methods rather than a single market and therefore should not be subject to separate regulatory scrutiny or intervention.
Whilst streaming has been an effective model in other media services, it has never fully dominated the gaming-scene, where in-game purchases generate the most revenues. Joost adds to this, that a key difference between games and films or music is that games typically take longer to consume, therefore consumers do not consume as many gaming products as other media. This somewhat hamstrings the viability of all-you-can-eat subscription services that lend themselves well to streaming.
The EC argues that the merger could "unlock significant benefits for competition and consumers, by bringing Activision's games to new platforms, including smaller EU players, and to more devices than before." The EC adds that cloud gaming represents a small percentage of the current market and the merger could in fact advance the cloud gaming market. Their rationale aligns with Joost's own assessment. "Cloud gaming is tiny. Many publishers are reluctant to distribute their games on cloud gaming services, and, even if they did, the case for cloud gaming for consumers still isn't clear. Microsoft's proposed remedies likely will propel cloud gaming by several years compared to the counterfactual scenario where the deal is blocked."
Read Joost's report to the CMA explaining the limitations of the "cloud gaming theory of harm".
See more articles and comments in prominent news outlets on the Microsoft Activision Acquisition and the CMA reaction.
Articles relating to the EC decision:
For any media enquiries regarding Joost's work please contact Joost directly.