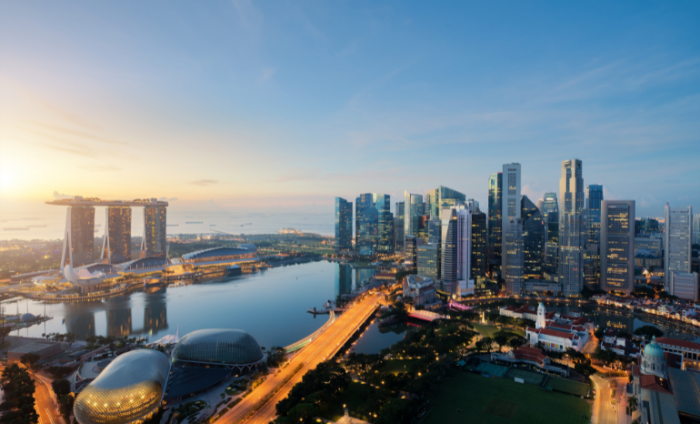 UCL School of Management Associate Professor Anthony Klotz has recently featured in an article published by The Economic Tribune, the official magazine of the UCL Economics Department. Written by Charles Zuo Qizhen, the article explores the realities of Singapore's unprecedented economic growth and what this ultimately means for Singapore's employees.
Entitled 'Singapore's Hidden Crisis', the article assesses the nation's position in the today's world: its GDP per capita is currently ranked as the 4th highest in the world (World Economics, 2022) and it offers incredibly high living standards and an exceptional calibre of education. However, the article attributes much of Singapore's success to a government strategy that utilised the labour force as the primary stimulator of economic growth.
This has resulted in a culture of overworking in Singapore, and the article reports that a staggering 85% of workers feel at risk of burnout, with approximately half of Singapore's workers planning to leave their roles within their next 6-12 months. Weighing in on the discussion, Anthony notes that 'The work culture in the US or Asia is not going to change overnight, but I think there are many leaders out there [who] understand that work needs to change because it's not sustainable for people's well-being otherwise'.