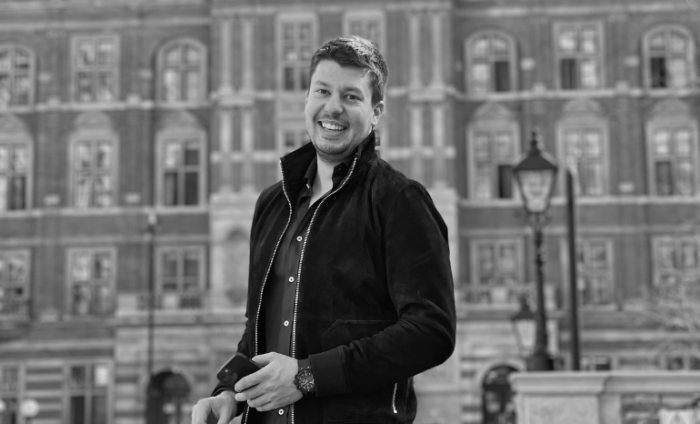 UCL School of Management alumni and entrepreneur Rashid Aliyev has recently secured over £1 million in funding for his business in a recent investment round. Currently the CEO and Co-Founder of Stackt, a technology startup developing innovative moving and storage systems, Rashid graduated from the School's BSc Information Management for Business programme in 2019 and co-founded Stackt in 2021.
In this latest round of investment, Stackt secured funding from a range of new and existing investors, such as Zaka VX, Metropolis Ventures, StartUp Gym, Syndicate Room and Blue Lake VC, and has seen a year on year growrth of 456%. While the business has firmly found its feet within the UK market, it is also looking to expand into the European and US markets, where it hopes to continue to provide stress-free and low-cost solutions for those looking to move.
Discussing his incredible achievement, Rashid told us, "The recent investment in Stackt is not just a financial milestone; it's a validation of our vision to transform the moving and storage industry. It reflects the commitment and innovation of our team. For students, particularly those at institutions like UCL, Stackt offers a unique solution. Our technology-driven approach simplifies and reduces the cost of moving and storing belongings, a common challenge for students facing transitions between accommodations or travel during academic breaks. This funding enables us to enhance these services, ensuring that students have affordable, reliable, and accessible moving and storage options at their fingertips. We're excited to continue making a positive impact on the student community and beyond."
Find out more about UCL School of Management's BSc Information Management for Business programme.