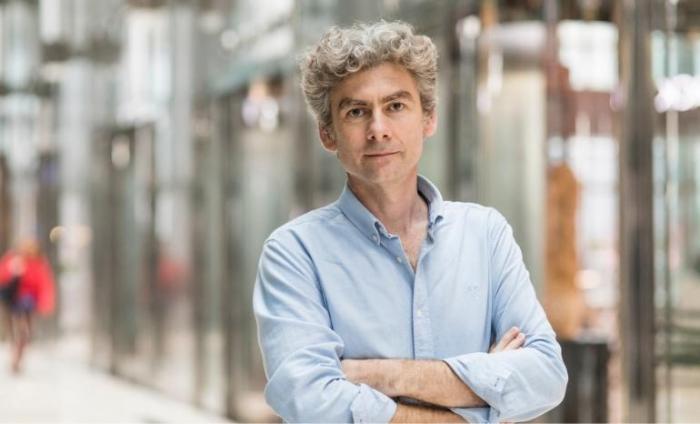 We are delighted to announce that Professor Davide Ravasi, head of the Strategy and Entrepreneurship and research group and Director of the UCL School of Management, has been appointed as one of the new Associate Editors for the Academy of Management Journal.
Appointed one of the Qualitative Editors, Davide joins a team of highly distinguished scholars and brings his expertise and knowledge in significant issues management is facing today.
This prestigious appointment recognises Davide as a leader of cutting-edge research that pushes the frontiers of knowledge in his respective domain. Upon hearing the news Davide said:
"This appointment means a lot. As School Director, my days are already quite busy, but this was an invitation I could not refuse. I will be joining a great editorial team. I am looking forward to working with Marc Gruber, Ann Langley and the rest of the team, to make sure that the Academy of Management Journal remains a premier outlet for management research, and a paragon of quality in the editorial process."
Announcing the incoming editorial team, Marc Gruber, Editor-in-Chief of the Academy of Management Journal said:
"The set of capabilities that this team brings to the table is of particular significance for the times we are living in - as management is facing major changes to an extent we have never seen before. New technology changes how businesses can be run, and how they create and capture value within and beyond their industry boundaries. While these changes present challenges, they also enable exciting new opportunities. Academic research has a key role to play in shaping our understanding of this transformational era, to advance existing and develop new theory, and to offer guidance in what many perceive as particularly turbulent times."
The incoming 23rd editorial team already have some great ideas to build on the prestigious journal and plan to introduce several exciting new features and new types of outreach activities and are planning to put a team of consulting methodological experts in place.
With the post lasting three years, we are excited to see what Davide and the rest of the team have in store for the next three years.