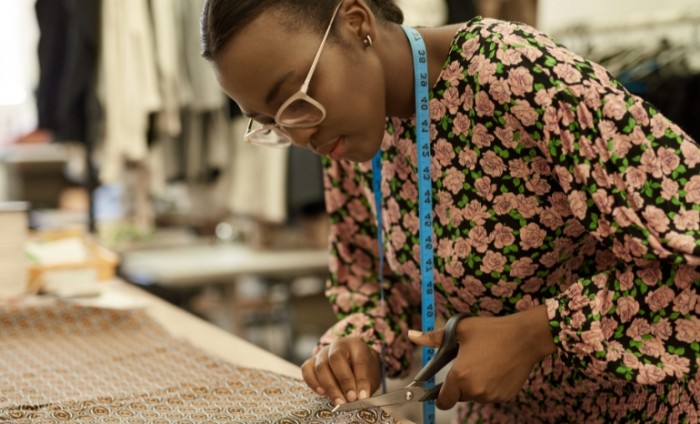 Women's participation in entrepreneurship is growing, but those from low and middle income countries remain underrepresented. There are multiple contributing factors to this, such as a lack of financial support, access to resources and a comprehensive understanding of their experiences navigating the entrepreneurial landscape. UCL School of Management faculty Clarissa Cortland, Felix Danbold and Chia Jung Tsay are partnering with the Cherie Blair Foundation to support one million women entrepreneurs by 2023.
At the 2023 Clinton Global Initiative (CGI), The Cherie Blair foundation announced a new project to enable one million women in low and middle income countries to start, grow and sustain successful businesses. With this pledge comes a need to better understand the experience of women entrepreneurs across the globe. Assistant Professors, Clarissa and Felix and Associate Professor, Chia are conducting research into the experience of women entrepreneurs which will be used to help develop new programmes and curricula that respond to the women's emerging needs as well as support a drive for systemic change.
As one of the first universities to partner with the foundation on this project the faculty will play a crucial role in helping make the project a success and achieve the goal of supporting the entrepreneurial ventures of one million women by 2030.