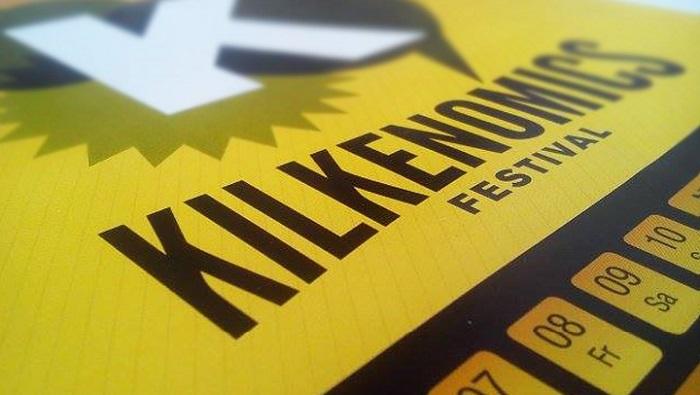 Peter Antonioni, Senior Teaching Fellow at UCL School of Management, is set to appear alongside an impressive line-up of some of the world's leading economists and financial analysts at this year's Kilkenomics festival in Ireland. The festival, a fusion of economics and comedy, provides a platform that takes economic theory and makes it accessible and engaging to the everyday person.
"The Kilkenomics festival is an opportunity to bridge the gap between what you would read in an economics textbook and what you see played out in the mainstream media and political debates," says Antonioni.
"While textbooks tend to deal with a flawed concept of the market, real-life markets are shaped by complex and human factors."
Antonioni has been involved with the festival since its inception in 2010. Now in its sixth year, he continues to stress the importance for experts to lead the economic dialogue and make it easier for the public to understand.
"Economics often looks inwards and like any discipline, we can get caught up with talking among ourselves. That leaves the public having to read through people with agendas or who have difficulty grasping economic concepts themselves."
Antonioni will feature in a number of shows throughout the festival, from exploring the economics of sex to a panel discussion on Ireland's recovering economy.
The Kilkenomics festival runs from 5-8 November in Kilkenny, Ireland.