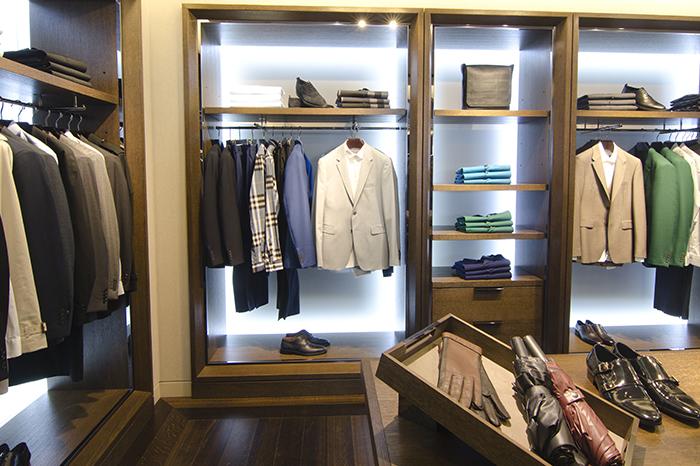 Kenan Arifoğlu, alongside UCLA Anderson's Professor Chris Tang, have undertaken a study uses game theory to suggest when designer companies should license their names for down-market goods.
Luxury brands, like indie bands, often find there's a tradeoff between being cool and being popular.
Shoppers value luxury goods in large part for their exclusivity; not just anyone can afford to carry a Louis Vuitton bag or wear an Hermès scarf. This market is relatively limited, though, and to grow beyond it, mature brands look to a much larger group of aspirational buyers who, if they could afford to, would love to wear Gucci-branded eyeglasses or Burberry cosmetics.
The growth vehicle is licensing, which can extend a brand's reach and can be a lucrative source of new revenue. But there's a risk: Licensing can lead to excessive popularity, which can tarnish a brand enough that luxury shoppers bolt.
In a working paper, Arifoğlu and Tang use a game theory model to examine how a luxury brand's decision to license is affected by the desire for exclusivity among "snobs" and the aspirations of the large group of "followers."
Their findings suggest that if a brand has a monopoly in a luxury market, licensing is unprofitable when buyers place a high value on exclusivity. But for two brands in a competitive market, the model suggests that licensing is always profitable and that a fixed-fee licensing arrangement is preferable to other types of license contracts
You can read more about the findings of their working paper in the UCLA Anderson Review.