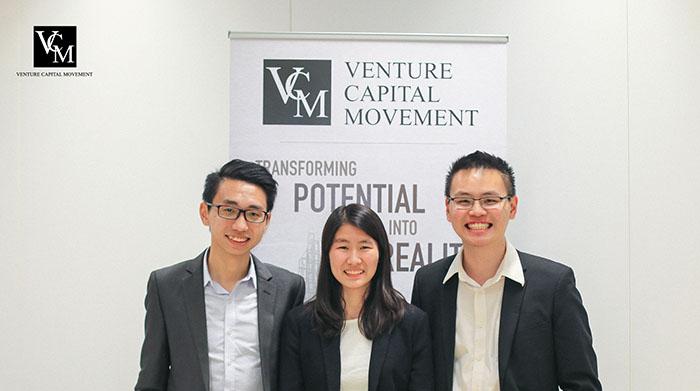 Budding venture capitalist and Information Management for Business BSc student, Wong Hoong Chun, has co-founded the Venture Capital Movement (VCM), to help undergraduates in London get a foothold in the industry.
VCM, which is supported by the British Private Equity & Venture Capital Association (BVCA) and UCL School of Management, organises workshops and events which serve as a bridge between industry players and students wanting to gain industry experience.
"To be a venture capitalist, one has to be an entrepreneur experienced in founding and developing start-ups or you must have a corporate financial background," Wong told Singapore's The Straits Times.
Internships are also rare, making it doubly hard to learn the business, he added.
Earlier this month, VCM held its first flagship event, the Venture Capital Investment Competition. Participants took on the role of venture capitalists and conducted live analysis of actual start-ups before presenting to a panel of judges drawn from the industry. The winning team will join the grand finals of a similar competition in the United States next year.