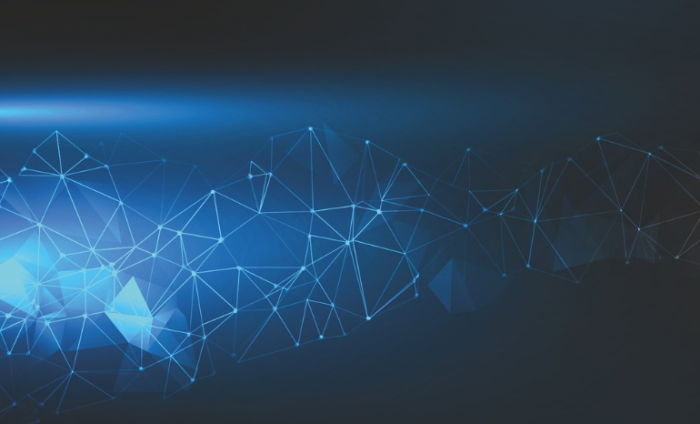 A new report from UCL students and consultancy firm Capgemini argues that while automation is a beneficial accompaniment to the use of artificial intelligence, organisations will only succeed if they can effectively identify the areas that require automation, as opposed to automating arbitrarily. Carried out at the UCL School of Management's Analytics Lab, the report also explores the different factors that organisations should consider when looking to implement automated AI.
As the implementation of artificial intelligence becomes more prevalent to everyday life, organisations are frequently exposed to new questions and issues regarding both the implementation and ethical usage of AI. One of the most identifiable aspects of AI usage is automation, which the authors note, 'enables processes to be organised differently so that more responsibility is transferred to technology'.
However, although organisations have been automating their processes for many decades, AI adds its own complications to the process of automation. Not only does it differ significantly from conventional IT, but it also differs from the information processing that people and teams carry out. The process of implementing automation via AI, the authors argue, therefore poses additional risks, which can be reputationally, financially and legally problematic.
In order to manage these risks, the report argues that organisations need to be clear about the processes that should be automated, as opposed to implementing all of the processes that could be automated. When considering their automation strategy, organisations should evaluate the following topics:
The ethical impact - automations should meet the ethical principles and policy.
Controllability - to provide effective and timely control.
Viability - to ensure that the desired outcomes can be delivered without unforeseen circumstances.
Desirability - to ensure that the business case for it includes thorough understanding, analysis and mitigation of the AI-specific challenges and risks as well as the benefits.
Read the full report or find out more about the UCL School of Management Analytics Lab.