Date
Tuesday, 28 November 2023
17:45
Description

UCL School of Management are delighted to welcome Andrew Shepperd to celebrate the publication of his new book 'Lost and Found in China'.
Andrew Shepperd is an international business leader, entrepreneur and author. He has founded a number of startups, and is one of the founder team with his friend and business partner Malcolm Murray, of Entrepreneurs Hub Ltd. Entrepreneurs Hub is a challenger corporate finance house in the investment banking space. The business is a disruptor, bringing for the first time, international standard corporate finance services to SME businesses in an innovative affordable package. He is also a visiting lecturer at Imperial College Business School and a regular panel judge.
Andrew is thought to be one of the few (possibly only) non-Chinese people who has recently travelled around all of the 33 mainland provinces of China. His book features a unique experience of travelling around China, largely in a budget rental car. The book includes a foreword from our own UCL Professor, Paolo Taticchi.
Join us for an engaging and informative talk, with Andrew sharing a unique perspective of a Westerner exploring a vast country and the adventures that followed. There will also be an opportunity for Q&A with the audience and 10 free hardback copies of the book that will be given out on correct quiz answers from attendees!
Doors open 5:45pm; talk will commence at 6pm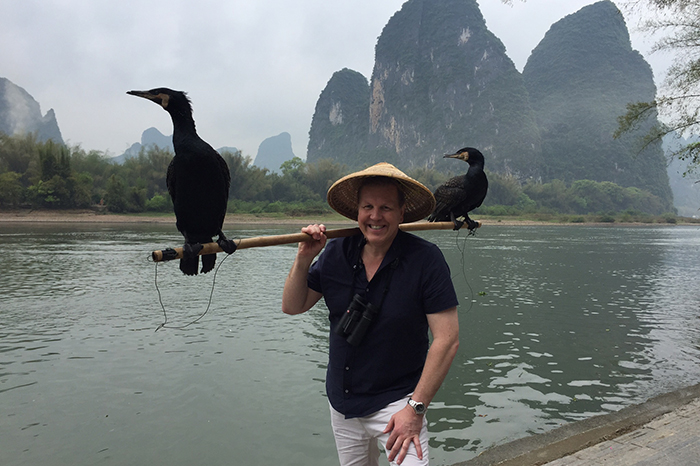 Book your tickets
Open to
All School of Management students
Staff
Public
Last updated Tuesday, 14 November 2023