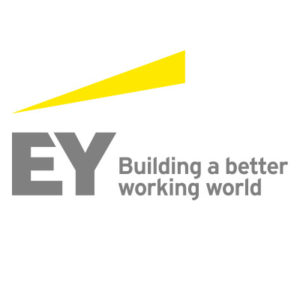 Speaker
Vincent Kock, EY
Date
Wednesday, 9 October 2019
16:00 – 19:30
Location
IOE - Bedford Way, Logan Hall
Description
In this Employer and Industry session we'll be hearing from industry practitioners on how the work they carry out for their clients has been impacted by digital transformation, and what this means for the future of consulting.
Vincent Kock, Director of Digital Operations at EY and a specialist in Business Transformation, will be discussing whether technology comes before people in the future of consulting.
There is an increasing demand for automation across all sectors. All organizations are looking to gain efficiency, agility and competitiveness. But with the results delivered by technology, the focus in the near future will be on the people that make the enterprise. Freed from previously boring and redundant tasks, humans will have time for much more creativity in helping to deliver the organization's objectives. Jobs that involve leadership, and tasks that are more interpersonal in nature, can be built on and bettered. In this way, technology can be used to improve employee's skills rather than getting in the way of them. Automation is not merely about cutting costs, but rather enhancing the business and supporting its employees
As organisations get on the Digital Transformation bandwagon, few CEOs understand what's required to truly evolve their company into an effective digital business. Many of these efforts target areas where digital delivers short-term gains in customer experience and operational efficiency. But, when these pockets of innovation are not tied to broader business strategy and true market understanding, transformation stalls.
Now, more than ever, speed of design and execution are vital to success; having the right services consultants to shape strategy, design experiences, and fill in gaps in skill sets will accelerate a firm on its journey.
Open to
MSc Business Analytics
MSc Finance
MSc Management
Last updated Wednesday, 9 October 2019