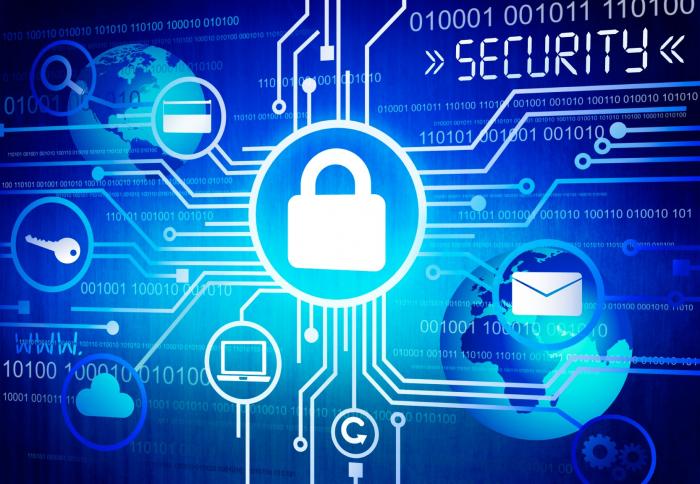 UCL School of Management's BSc Information Management for Business (IMB) students were given the opportunity to learn more about cyber security and data management form Microsoft experts, Ian Farr and Chris Ayres.
The talk was delivered as part of the 2nd year Business in the Digital Age module, which explores the digital transformation of organizations, customers and societies.
Ian Farr is the EMEA Technical Lead for Identity and works as an Identity and Security Premier Field Engineer, and is a PowerShell expert. Chris Fayres specializes in Security and Identity technologies and predominately focuses on Identity Security with specialist knowledge in Public Key Infrastructure, Digital Certificates, and Smartcards.
The talk covered many interesting aspects of cyber security and data management, including hacking, cyber attacks, social engineering, credential theft and data loss. Students were also exposed to 'tales from the field', learning from Ian and Chris' real-life experiences of protecting and securing organizations against attacks.
It was a very insightful presentation about the many challenges that organizations are faced with in the increasingly digitized environment we live in. Ian and Chris kindly shared their experience from working on client projects, securing businesses across a range of different industries. I am very happy we were able to organize this opportunity for our students to engage directly with Microsoft security experts.
Students also heard from IMB alumni, Elviana Aliaj, who has recently joined Microsoft through the MACH program. This programme gives new graduates the opportunity to experience different functions within Microsoft, while receiving mentorship from internal experts.