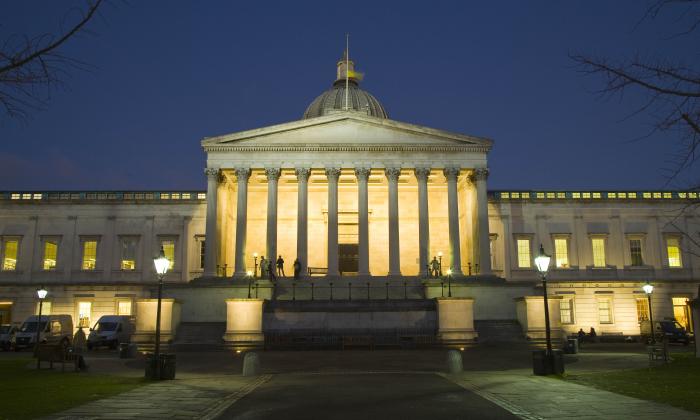 Having spent several months studying at University College London, I feel obliged to give the world an update on how UCL truly is. Aside from providing a vast experience, I was surprised to see the level of diversity in the student community. I have never seen such diversity in one area, and did not expect to learn so much from students that represent 80 different countries. In fact, some students are seen working 12-13 hours after class, to deliver their very best in coursework and projects. If that does not count as immense dedication, I don't know what does! But what I have always believed is that UCL wants to transform us into superheroes that have the power to change the world. So the question is…
How Does UCL Want to Transform Us?
Most of the learning at the UCL School of Management is case-based, and we are expected to read the cases/essential readings beforehand. This is primarily done in groups or as individual assignments. Alongside this, we have numerous speaker sessions going on in the Main Quad, where industry experts, alumni, and corporates speak about their perspective on changes occurring across the world. Apart from this, student clubs provide a platform to experience the corporate world through various consulting projects, investment banking reports, campaign building, and mock stock trading activities – before actually getting into the corporate world. Over the past 3 months, I have met some of the smartest minds from across the world, and these people have actually changed my perspective and approach towards reaching a solution. The best part of UCL is that it throws a challenge at us every day, and every challenge we receive is developing into a better version of ourselves.
Social Life
Being a part of the School of Management provides an awesome experience in meeting people and 'building relations'. The peer group at UCL represents different countries and, once you interact with them, you have the privilege of learning about various cultures and different business practices adopted in different geographies.
For people that want to learn, interact, and build relations with people, UCL is definitely the place to be. New people, parties, interactions, and learning through case studies will shape me into a new individual – as a better version of myself.
#LifeAtUCL
This article has been edited by LinkedIn Campus Editor, Jaykishen Gokani #StudentVoices