Bilal Gokpinar
Head (Marketing and Analytics)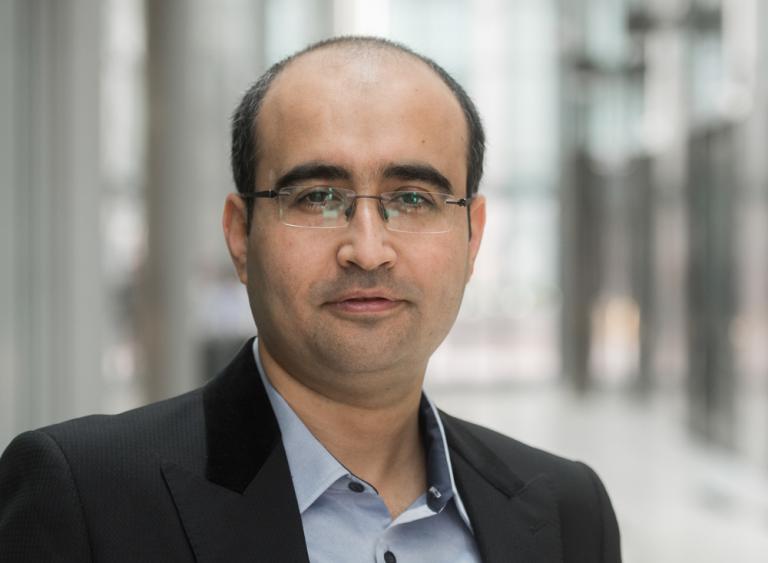 Office location
Level 38, 1 Canada Square
Biography
Bilal Gokpinar is Professor of Operations, Technology and Innovation at the UCL School of Management, and Head of the Marketing & Analytics research group.

Bilal's main research interests are in product and service innovation, technology management, digital transformation and operations management. His recent research examines automation and robotics, frontline innovation, product design and service management on digital platforms, crowd-driven innovation and healthcare operations which has appeared in leading academic journals and has been featured in practitioner and media outlets including Harvard Business Review, MIT Sloan Management Review, The Wall Street Journal, Financial Times, Forbes, Manufacturing Today, among others.
Bilal received his PhD from Northwestern University, USA. He obtained his BSc in Industrial Engineering (with minors in Economics and Mathematics) from Purdue University with distinction. He has taught in the MSc and MBA programmes at various institutions including the London School of Economics (LSE), HEC Paris and Peking University, and his industry experience includes working with General Motors R&D and Strategic Planning.
Research
Bilal's research has been published in leading management journals such as Management Science, Manufacturing & Service Operations Management, Production and Operations Management, Journal of Operations Management and MIT Sloan Management Review. Bilal is currently a Senior Editor at Production and Operations Management and has served as a co-investigator on a major research grant from UK's Technology Strategy Board (total value £1.2 million) to develop decision support tools for emerging cell therapy projects.
Bilal is a member of the Institute for Operations Research and Management Science (INFORMS), Production and Operations Management Society (POMS) and Academy of Management (AOM), and a recipient of the INFORMS Judith Liebman Award.
PhD supervisor to:
Selected publications
Link to the publication's UCL Discovery page