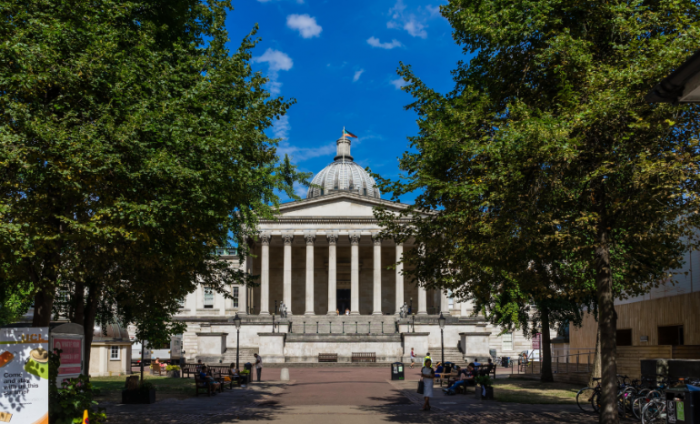 A new research project coordinated by UCL School of Management Professor Paolo Taticchi, OMRI will assess how Italian Small and Medium Enterprises (SMEs) are engaging with the sustainable transformation of their business.
The project, known as the Italian Sustainability SME Observatory, will gather ESG data from thousands of Italian SMEs and produce an annual report that aims to guide Italian SMEs, industry associations and policy makers to drive positive change and sustainability within their industries.
The research initiative is sponsored by Tecno, a consulting firm specialising in ESG services, and KPMG Italy, one of the 'Big Four' consultancy firms providing audit, tax and advisory services.