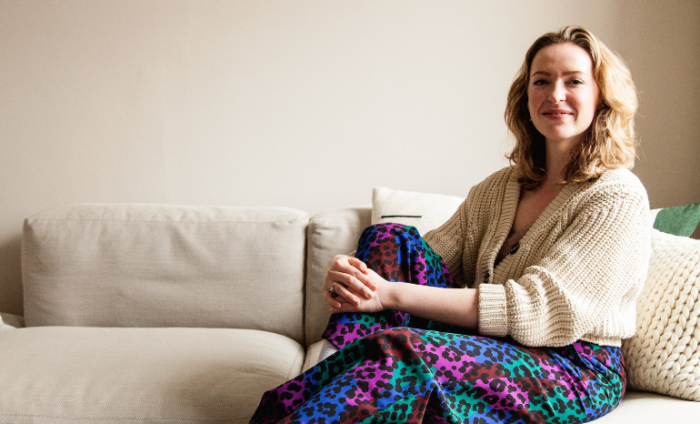 UCL School of Management student Wren Loucks has been shortlisted for a Brit List Award in the 'Interior Designer of the Year' category. Powered by Hotel Designs, the annual awards celebrate the leading designers, architects and hoteliers in Britain, with this year's awards shortlisting more than 140 individuals and projects.
A current UCL MBA student, Wren has been recognised in the awards as a result of her work with Be-Kin, an interior design studio she founded that focuses on creating spaces that stimulate wellbeing and purpose. Encompassing Wren's passions, Be-Kin's mission combines mental health advocacy with luxury interior design and supports social sustainability.
Since its conception, Be-Kin has expanded to a team of six and has established partnerships with an array of businesses that share similar values, such as GetSound.Ai, Goldfinger, and Settl'in. Discussing her nomination for the awards, Wren told us, "I'm thrilled to be shortlisted for Interior Designer of the Year at the Brit List Awards 2022! It's an incredible honour, especially being shortlisted with other designers and studios I really admire."
The winners of this year's Brit List Awards will be revealed in a ceremony on 2 November at PROUD Embankment, one of London's most iconic cabaret venues. Good luck to Wren and all those shortlisted for the awards!
Read more about the Brit List Awards or learn more about the UCL MBA