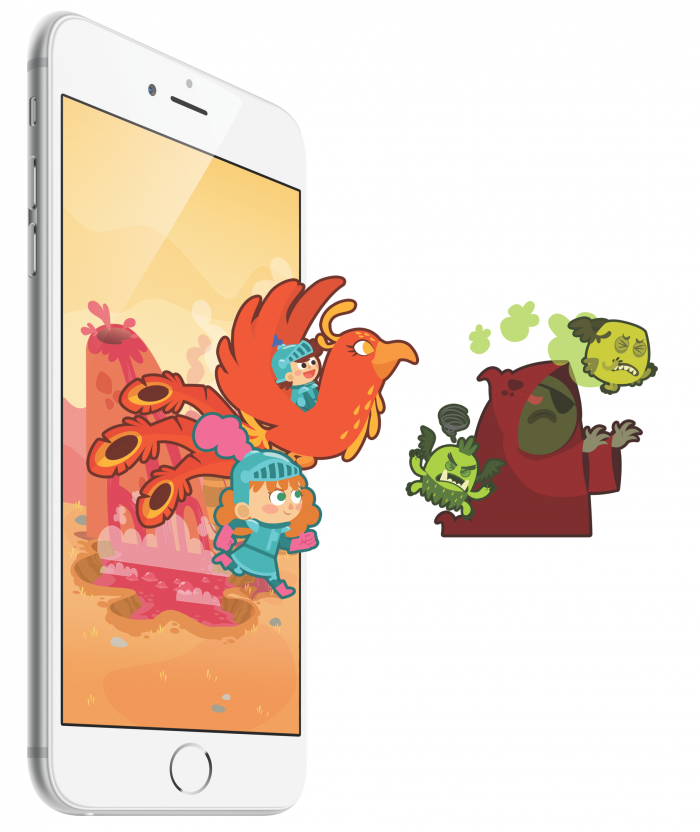 Congratulations to Playbrush who are the finalists in two award shortlists: The Duke of York's Pitch@Palace for the People's Choice Award - Best Entrepreneur, and the 2016 British Inventors' Project finalists.
Playbrush is an ingenious idea that motivates children to brush their teeth by making it exciting and fun forthem and less of a daily chore for their parents. Comprising of a smart device that can be attached to any conventional toothbrush, it is then attached to a mobile device, transforming the brush into an interactive game controller. Characters are selected for a battle resulting in dead monsters, improved brushing skills, good dental hygiene and decreased dental costs.
Playbrush was founded by Toulope Ogunsina and Paul Varga, both alumni of the MSc in Technology Entrepreneurship course. Paul commented: "The MSc degree helped me understand how to start a business in a very structured, methodical way, and it also gives you the faith that you can do it."
Playbrush were also the winners of the UCL Advances Bright Ideas Award winning £5,000, office space and one-to-one business advice with UCL Advances Student Business Advisor Lillian Shapiro, focusing on the administrative, legal and financial aspects of the business. Paul added: "The support from UCL was incredibly helpful."

In March 2015, Playbrush won the pitching competition at Pioneers Challenge Vienna, part of Pioneers, an international platform at the intersection of entrepreneurship and innovation. In Spring 2015, Playbrush launched the fourth version of its hardware prototype and the fifth version of its game on Kickstarter and succeeded, with 382 backers pledging £40,192 to help bring the project to life – so watch out for the final product coming soon!