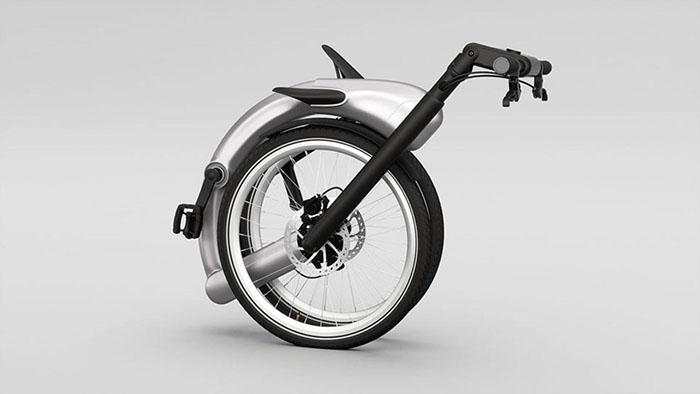 UCL School of Management graduate Marcin Piatkowski has been featured in Forbes 30 under 30 Europe list of the brightest entrepreneurial and management talent looking to bring new ideas to market.
Founder of Jam Vehicles, Marcin Piatkowski, 27, invented the JIVR Bike, the world's first folding, electric bicycle compatible with smartphones.
"We're not just another bike brand, we want our JIVR fans to have a community to share photos, innovations and opinions. We want people to join our urban bike culture, " said Marcin.
Marcin raised £200,000 investment to start manufacturing his bike which came into production in 2015. The bike can reach a top speed of nearly 16 miles an hour and has a range of 20 miles before it needs to be recharged. Marcin came up with the idea while studying the MSc Technology Entrepreneurship course at UCL in 2012. He was supported by UCL Advances to develop his idea through winning a £25,000 Bright Ideas Award.