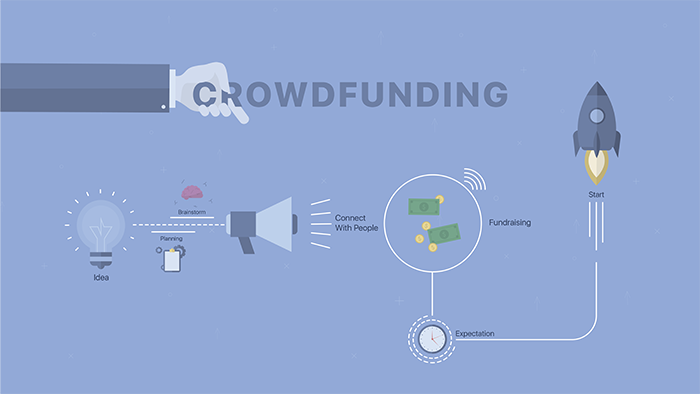 PhD student Sidika Tunc Candogan and her co-authors have been named as finalists in the INFORMS TIMES Best Working Paper Award for the second year in a row.
After being shortlisted in 2020, Sidika and her co-authors ended up winning the award, which aims to promote the most recent advances in the area of technology management, product/process innovation, business model innovation, new product development, and entrepreneurship.
This year, Sidika has put forward a new paper, titled 'Product Development in Crowdfunding: Theoretical and Empirical Analysis', which she has co-authored with UCL academics Bilal Gokpinar and Ersin Korpeoglu, Philipp B. Cornelius of Rotterdam School of Management, and Chris Tang of the Anderson School of Management.
Inspired by how entrepreneurs use crowdfunding as a mechanism to involve customers in product development, Sidika and her co-authors construct and analyse a game-theoretical model and conduct an empirical analysis of 21,768 campaigns on Kickstarter to determine what impact the development level of a product at campaign launch has on whether an entrepreneur continues to improve the product during the campaign and whether the campaign is successful. While crowdfunding experts believe that products should be as developed as possible before a campaign, they show that this is not always the best strategy.
Along with the other shortlisted papers, their submission will be judged by a panel of experts in this field who will assess the novelty and innovativeness of the paper's contribution and its potential impact on the theory and practice of technology management, innovation management and entrepreneurship.
We wish Sidika and her co-authors the best.