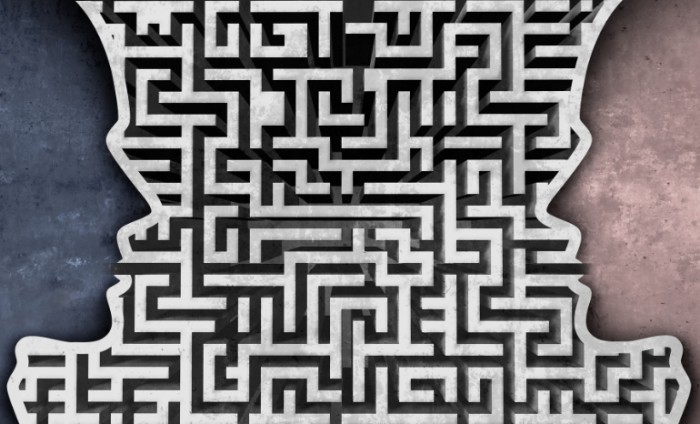 As more researchers engage in cross-cultural research it is common practise for research papers to be translated into multiple languages, but what effect does that have on the scales used? Anthony Klotz and his co-author's latest paper explores the different translation methods and their effects on the scales and provide recommendations for future research.
In organisational research, scales are developed by the researchers, and represent the group of items that measure a psychological concept. When publishing papers in multiple languages, the common practise to translate the scales is to use back-translation, where a bilingual person translates the scale and another person then translates it back to see how they compare. This has proven to produce scales which do not match up, meaning they do not always have the same meaning in different languages, which could impact the researcher's findings and conclusions and lead to misusing or understandings in cross-cultural studies.
The authors reviewed 333 articles that used scale-translation, assessing how often researchers report back-translations practices and how often they report techniques and evidence of measurement equivalence. They found that 91% of articles reported using back-translation practices however they found that the details of the process and the methods used were often unclear or underreported.
Their research is helping to ensure that finding are consistent and comparable to facilitate the development of robust practices in the field of organisational psychology, especially as the fields grows globally.
They propose multiple recommendations to improve back-translation practices in future research. They suggest they authors should report the original language and whether back-translation was used, if so, list who the translators were and any issues that arose in the process. They also suggest having a bilingual person qualitatively review them to determine the degree of equivalence between the scales and they suggest having the original and translated scales in all papers.