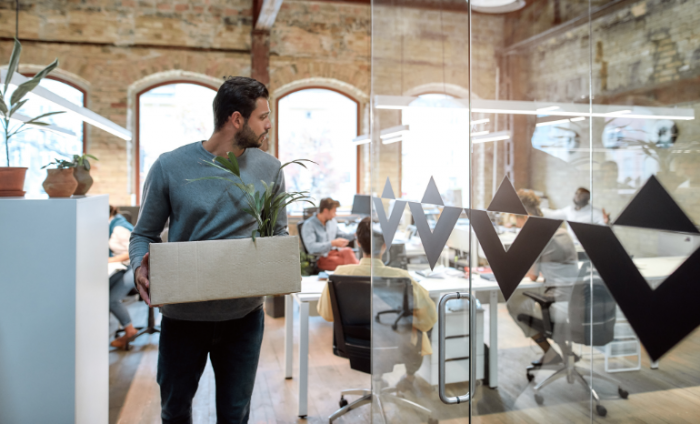 UCL School of Management Professor Anthony Klotz has featured in an article published by BBC Worklife discussing the prolonged impact of 'The Great Resignation', a term he coined himself as a direct result of the mass resignations that are happening in companies and industries across the globe.
Initially, experts generally believed that 'The Great Resignation' was the direct result of pandemic uncertainty, or the sudden desire of employees to priorise their non-work commitments. However, as the world transitions into a post-pandemic state, it would appear that the numbers of resignations remain extremely high. According to the BBC article, at the end of March 2022, the Bureau of Labor and Statistics (BLS) recorded 11.5 million job openings, a record high.
Featuring in the article, Anthony cannot attribute the high resignation numbers to a single cause. Instead, he argues, employees are diversifying their reasons to professionally relocate depending on the priorities of their own lives. Those that prefer remote working will seek employers that enable this, while those that prefer in-person contact will actively pursue those opportunities. With regards to future projections, Anthony is confident that the resignation numbers will remain high in the short-term, but may change in the wake of the impending economic downturn and uncertainty.