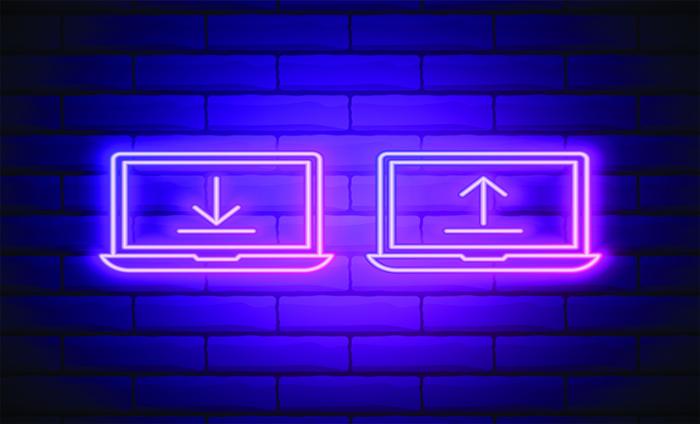 With the rising popularity of the freemium model across industries, Joost Rietveld has been speaking with Financieel Dagblad about the file-sharing platform WeTransfer and its success in applying the model. Recently valued at €716 million WeTransfer is an example of a breakout hit for the freemium business model. But why do so many other competitors fail to do the same?
The popularity of the freemium model continues to increase with many platforms embracing this sales method. For most, the model heavily relies on advertising and only a small section of the revenue comes from paid subscriptions. Joost explains why many companies fail to get it right and only a few stars such as WeTransfer and Spotify succeed.
"Only a small group of companies have been successful with it. And within that group, there are a few that really stand out, such as Skype and Dropbox and often companies that use freemium are easy to copy."
Joost explains that competition is rife and encouraging free users to convert to a paid subscription for premium features is challenging with studies indicating only around 2-5% of consumers convert to paying users.