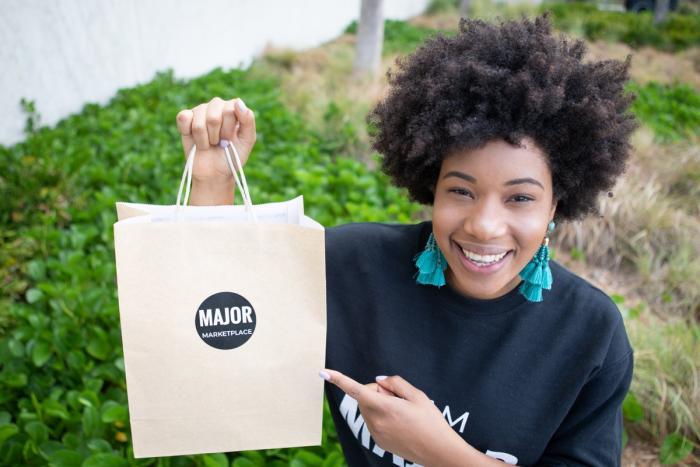 Racialised inequality and injustice in business is sadly something many minority groups experience. Racial and ethnic disparities in business ownership is a global issue and is perpetuated through numerous barriers; inequalities in wealth, health, education, business, opportunity and more.
MSc Entrepreneurship Alumna Leyanis Diaz is working to change this and help BAME businesses to survive and thrive through her company, Major Marketplace, the online marketplace and community supporting minority businesses through marketing services, finances, brand management and growth.
Speaking to Top MBA about her journey as founder of Major Marketplace, Leyanis said:
"More than 50 percent of minority-owned businesses will close their doors within the first five years…often overlooked and under-resourced, minority business owners have less access to education, financial capital, social capital and mentorship and advice. Starting Major Marketplace stemmed from my background, my dissatisfaction with current solutions, and my desire to help the underdogs and the small fries feel like they had a fighting chance."
Leyanis says her time studying MSc Entrepreneurship at UCL School of Management gave her the toolbox she needed to run Major Marketplace and build her global network.
"With UCL being London's global university, recognised for its academic excellence and global impact, not only will you receive a degree from one of the best schools in the world, but you will also gain an international network."