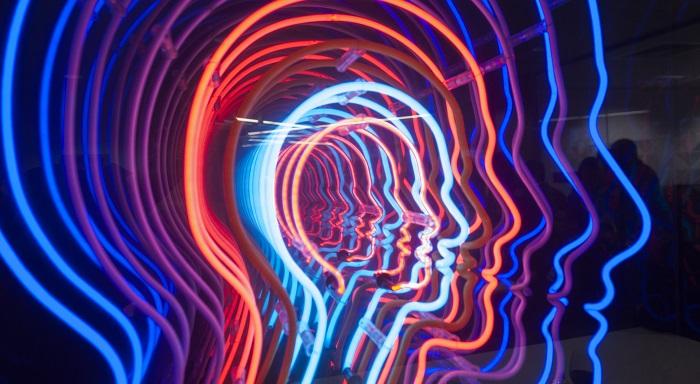 Fifteen of Lebanon's fastest growing tech entrepreneurs landed in the UK this week as part of a new six-month growth programme sponsored by the UK Lebanon Tech Hub and delivered by UCL School of Management and other UK institutions.
As part of the International Accelerator Programme, the entrepreneurs will take part in an intensive training programme at UCL including ten modules focusing on finance, sales and marketing.
Dave Chapman, Deputy Director of UCL School of Management said: "Lebanon possesses some exciting tech start-ups capable of competing on the global stage. The UCL modules will enable them to get on the front foot in terms of expanding their business. The course will prepare the companies for rapid expansion along with strategies to ensure the setting and monitoring of goals and milestones to manage the process."
The start-ups will also participate in workshops on expansion, receive personal mentorship and coaching, and meet potential clients and investors.
The 15 Lebanese companies were handpicked for the accelerator programme based on their business models, potential for scalability and readiness to enter international markets.
They arrive as Lebanon is establishing itself as the one of the world's most dynamic countries for tech start-ups. The tech sector has grown by an average annual rate of 7.9 per cent to reach a market size of US$381 million in 2014.