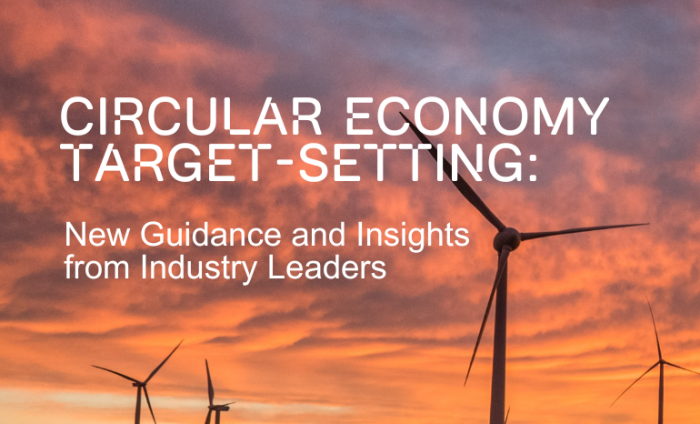 UCL School of Management Professor Paolo Taticchi and Research Assistant Melina Charrey have co-authored a white paper that discusses recent guidance by CEIC and supported by Accenture, and offers case studies from two multinational companies, Enel and Philips, who have developed circular economy initiatives at scale implementing circular targets within their organisations.
Companies are increasingly recognising the importance of transitioning to a more circular business model, not only to reduce environmental impact but also to create new business opportunities and generate shared value. However, to date there are only a limited number who have done so at scale and communicated public circular economy targets in the process. The current circular target-setting landscape is fragmented, and clear guidance for business is lacking.
With this paper, the authors aim to provide new guidance from industry leaders to help inform business leaders about the tools and resources available today to design and implement circular business models, and to provide insights that will help lead their companies towards a more sustainable and prosperous future.
To read the full papoer pelase contact the author, Paolo Taticchi.