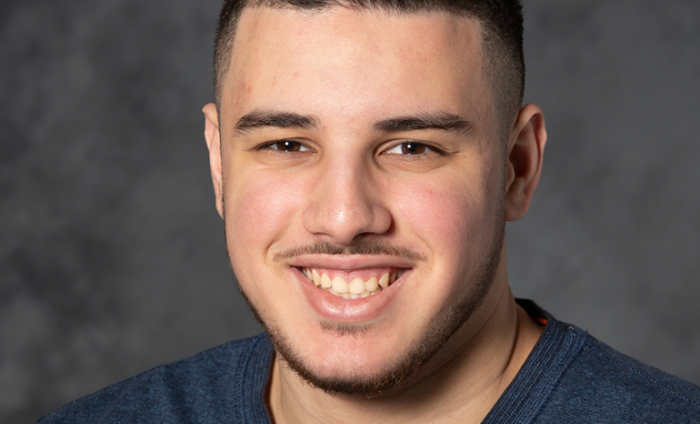 UCL School of Management Teaching and Learning Administrator Aymen Belkacemi has been shortlisted for a Multicultural Apprenticeship Award in the 'Charity, Voluntary and Public Services' category. Sponsored by NCFE, this category hopes to shine a light on those who are actively working to support their communities.
Held annually in Birmingham, the Multicultural Apprenticeship Awards are designed to celebrate talent and diversity through their recognition of multicultural British apprentices, as well as their employers and learning providers. The awards highlight the achievements of apprentices and the contribution of employers in overcoming adversity. The winners will be announced at an in-person awards ceremony in Birmingham on 5 October.
Discussing his nomination, Aymen told us, 'I feel ecstatic to be shortlisted and appear as a finalist at the Multicultural Apprenticeship Awards 2023. It is a great honour and privilege to be recognised for my remarkable achievements over the last year during my apprenticeship with CEGE and starting my role at the UCL School of Management.
I hope this will enable me to help more individuals from disadvantaged backgrounds to obtain an apprenticeship, and allow me to become a beacon of light to all those who had to work extremely hard to end up where I am today. With hard work and determination, anything is possible.'
Find out more about the Multicultural Apprenticeship Awards.