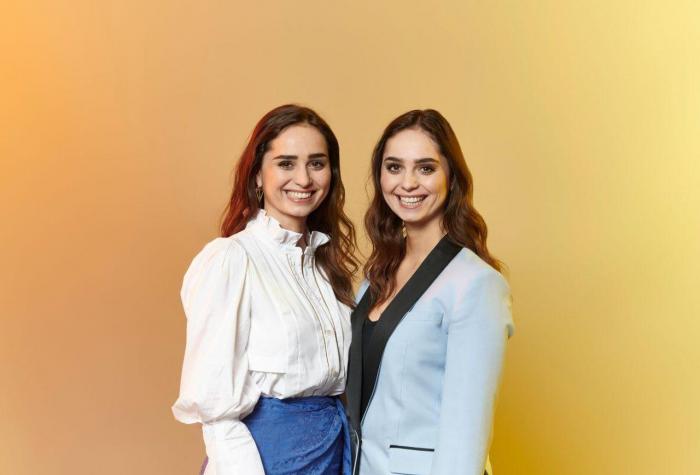 Three alumni from UCL School of Management's MSc Entrepreneurship programme have made it onto the 2019 Forbes 30 under 30 Europe lists.
The 30 under 30 lists are produced each year by Forbes, and are compiled by experts from across Europe to 'spotlight the impressive, the inspiring and the (genuinely) enviable.'
Tolulope Ogunsina
Tolulope Ogunsina (MSc Entrepreneurship, 2013) makes the '30 under 30: Technology' list for his work on start-up PlayBrush. Tolu, and co-founder Paul Varga, who also studied MSc Entrepreneurship at the same time, developed the idea for the business during their time at UCL. The product allows parents to transform ordinary manual and electric toothbrushes into a gaming platform that syncs up with mobile devices, making oral hygiene a more fun process for kids.
Tolu and the team have raised over $3 million from investors, and partnered with big brands like Unilever.
Reflecting on his time at UCL, Tolu said: "I think the most interesting thing was actually exploring a lot of business ideas while on the course. It was the perfect place to try something out quickly, we had access to prototyping materials, a large community of students and teachers who were potential customers, hugely motivated colleagues who were pursuing their own ventures and willing to partner on even the craziest ideas, and access to lots of free money (London Entrepreneurs Challenge, UCL Bright Ideas Award etc)."
Joyce and Raissa de Haas
Also on the list in 2019 are Joyce and Raissa de Haas (both MSc Entrepreneurship, 2014), the twins and co-founders of the premium soft drinks brand Double Dutch.
They've made it onto the '30 under 30: Retail and Ecommerce' list for their continuing growth since launch in 2015, establishing themselves as one of the best premium soft drink brands in the market. Since launch, they have sold 10 million bottles and raised £1.9 million. Their drinks are available in 22 countries and are sold in more than 4,500 outlets, including Michelin star restaurants and luxury hotels, such as The Savoy and Mandarin Oriental, as well as 2,000 supermarkets.
You can learn more about Joyce and Raissa's business, and their time at UCL, in our Alumni Story.
Special mention: Poq
Finally for 2019, another startup which was born out the MSc Entrepreneurship programme got a mention in the '30 under 30: Retail and Ecommerce' category, thanks to Mike Hann's inclusion.
Mike, who is the Chief Commercial Officer, co-founded app commerce company Poq with Oyvind Henriksen and Michael Langguth (both MSc Entrepreneurship, 2011), who met each other on the programme.
Poq is an app commerce platform that empowers retailers to create native apps easily and at a fraction of the price of using a traditional app development agency or in-house. Poq's clients include Made.com, Missguided and House of Fraser. Poq has raised about $20 million since its 2011 beginnings, including a $9.5 million Series B in 2018 with investors including Revolt Ventures.
You can learn more about Poq, and how useful Michael and Oyvind found the programme, in our Alumni Story.