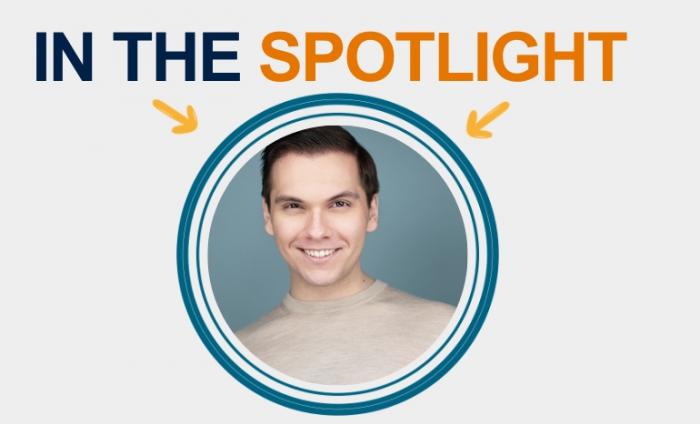 In our new blog series 'In the Spotlight' we've been catching up with staff, students & alumni to find out what's on their lockdown reading lists, what advice they would give to their younger self and much more. In true social distancing style we called your student representative, Adrian Matei, to get to know him and talk a bit about his role.
What is your role and what does it involve?
I am the lead rep for the Undergraduate programmes. This involves a couple of things: being open, communicative, listening to all, and putting together the right content to submit to staff.
How long have you been at UCL and what was your previous role?
This is my third year at UCL, and I'm hoping to stick around for a fourth as a strong voice for the class.
What working achievement or initiative are you most proud of?
Being involved with the school and being able to connect the staff and students, and working on getting the NSS [National Student Survey] response numbers up. Super proud to have been involved.
What is your favourite album, film, and novel?
Album: Confessions on a Dance Floor by Madonna
FIlm: A tie between Memoirs of a Geisha, and - a guilty pleasure favourite - the Sex in the City movie.
Novel: Currently, I Know Why the Caged Bird Sings by Maya Angelou. (All-time favourite is The Agony and the Ecstasy by Irving Stone).
What advice would you give to your younger self?
You're stronger than you think.
What would it surprise people to know about you?
I am passionate about Middle Eastern Culture.
What is your favourite place?
Rainbow Street, Amman, Jordan. Very fond memories of the place from my time living in Jordan.