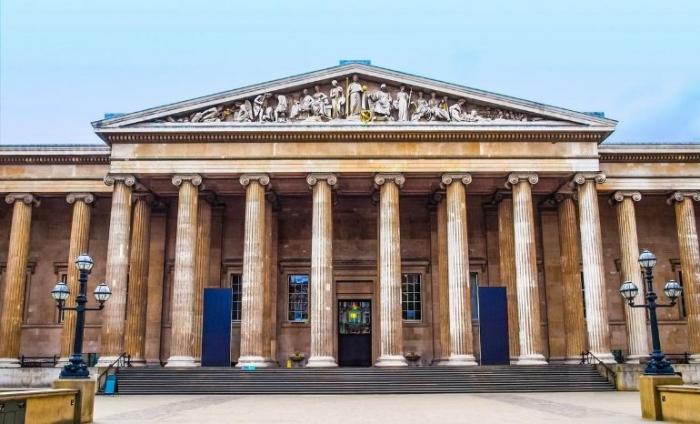 The digital revolution, led by technologies such as Blockchain, Artificial Intelligence and Machine Learning, may create a better world for our society. This short article explores how the blockchain may bring benefits to an existing historic organisation in the United Kingdom: The British Museum. We have identified four key potential projects, using blockchain technology, that can bring benefits to the Museum, its visitors, and the art collection industry.
Blockchain is a digital ledger that is shared with the public, immutable, consensus-based, and direct. Each block (which aggregates into a chain) represents a single transaction and contains information related to sharing/ownership properties, payment, and contractual obligations. In the art industry, blockchain technology can revolutionise how art is distributed, paid for, collected, and even viewed. The British Museum, a 267-year old institution, is the UK's most popular tourist attraction and showcases ancient and modern artefacts from all around the world1. The British Museum may achieve a strategic advantage by harnessing the blockchain technology. The adoption of blockchain at the British Museum may provide benefits to all its stakeholders, including the visitors and the host organisation. This article examines the current strengths and weaknesses of the British Museum and presents four potential blockchain-based projects that, if implemented, would each address an area of weakness for the British Museum.
The report focuses on the following four key problems identified and blockchain technology could improve the British Museum's business and the art industry as a whole;
Project 1: Industry-Wide Loan and Provenance Tracking
Project 2: Digital Art Footprint
Project 3: Expanded Payment Methods
Project 4: Accessible Market for Ownership
Read the full report and more about the authors here.
1 - Association of Leading Visitor Attractions: Latest Visitor Figures