Alastair Moore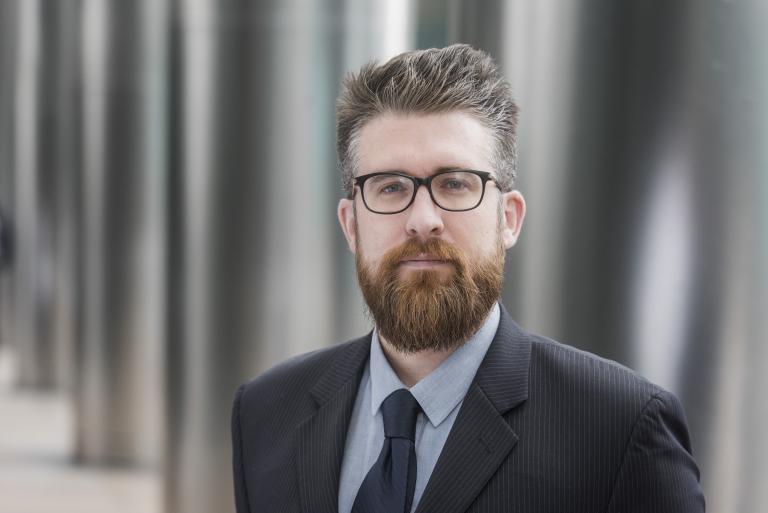 Office location
Level 38, 1 Canada Square
Biography
I am a UCL PhD computer scientist with 10 years experience in AI/ML, UX design, marketplaces, mobile and early stage tech innovation. I was on the founding team of UCL spin-out Satalia.com and venture backed Wearepopup.com. 
My activities at UCL include helping create The Mobile Academy and the set up IDEALondon innovation centre at the heart of TechCity with Cisco and DC Thomson. I have been a member of the Special Group for Entrepreneurship for the British Computer Society and have mentored at the Wayra Academy, Springboard Mobile (now Techstars London) & Startupbootcamp IoT. 
IDEALondon is a UK-based start-up business assistance/support facility founded in 2013 by Cisco, DC Thomson and UCL (University College London). Having personally worked in and around IDEAL from its conception it has been a privilege to see how it has developed and the sorts of companies we have helped support. You can learn more about the difference between IDEALondon "post accelerator" and other programmes here: https://www.linkedin.com/pulse/new-approach-start-up-commercialisation-a…
In recent years I have mainly been invovled in helping design and administer innovation/startup support programmes, most recently at UCL Centre for Entreprenurship. Current projects that I am involved can be found on my LinkedIn profile. They include projects on innovation in business models for 5G networked environments (SME funding available), scale-up support programme for SME's requiring Big Data/Analytics expertise (free support for SMEs available) and commercialisation of smart cities platform using Sematic Web technology. Please email a.moore@cs.ucl.ac.uk for further details.