Delivering the uCL Classroom to you
The UCL MBA is designed to meet you where you are: at home, at work or somewhere in between. We believe high-calibre learning can happen outside the four walls of a traditional classroom – and our programme is the proof.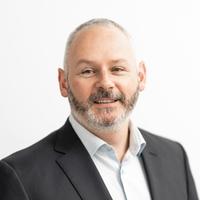 "The chance to be able to roll up to a hotel, unpack your bags and immediately be online and be ready to engage with your class – that's huge. That's the difference between being able to do an MBA and not being able to do one."
Iain Cooper, UCL MBA student
Why Online?
The UCL MBA Global Management is for professionals like you eager to push your organisation forward, while still earning a salary and progressing in your career. You're busy – and you need a programme that can keep up.
Ours was designed to be delivered online from the start, rather than retrofitted from an on-campus programme. That's why you'll find seamless technological integration and easy access to academics – all within an environment that fosters relationship-building and live collaboration.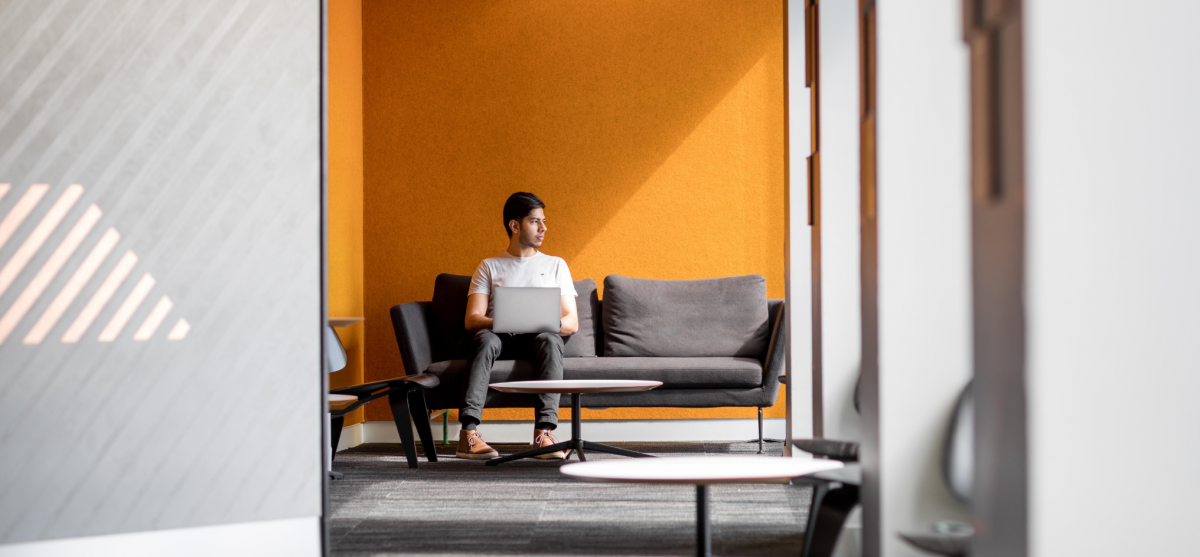 How it works
This programme comprises classroom-based learning that's delivered online as well as optional in-person opportunities. You'll work closely with accomplished professionals whose backgrounds span industries, disciplines and cultures – enriching your entire learning experience.
Your modules
The Global Management MBA is taught by the same academics as our on-campus modules – but with the flexibility of our online modality.
| | |
| --- | --- |
|   | ➤ Discuss key business principles in real time: Participate in weekly live synchronous classroom sessions and dynamic discussions hosted on the Zoom HD videoconferencing platform. |
|   | ➤ Use intuitive tech features to share your ideas: Use chat, breakout rooms and presentation-sharing options to communicate with others while mastering important concepts. |
|   | ➤ Brush up on complex theories concepts with recordings: Live sessions are recorded, so you can revisit key insights and discussion points at length after class has ended. |
Your classwork
You'll complete interactive, self-directed classwork – up to 12 hours per module, per week. Because our modules are designed specifically for an online audience, you'll find it easy to continue collaborating outside of the virtual classroom as you work with your peers on classwork, projects and problem-solving.
Connect anywhere, anytime: Assignments are easily accessible via mobile, tablet or desktop devices.
 
Amplify your studies: You will complete your work through a range of activities including videos, online quizzes and readings, and discussion forums.
 
Build your network outside of the classroom: Between live sessions, you may create online meetings for group work, form social groups with peers who share your personal and professional interests or schedule one-on-one meetings with academics.
Your network
Optional immersions, hosted at various points throughout the programme, afford you the opportunity to meet highly regarded UCL academics and collaborate with a network of online students from around the globe.
You'll also be welcomed into the University College London community, receiving the same benefits, resources and support as on-campus peers, including access to our many campuses, library services, electronic learning tools, academic writing skills, counselling and careers advice.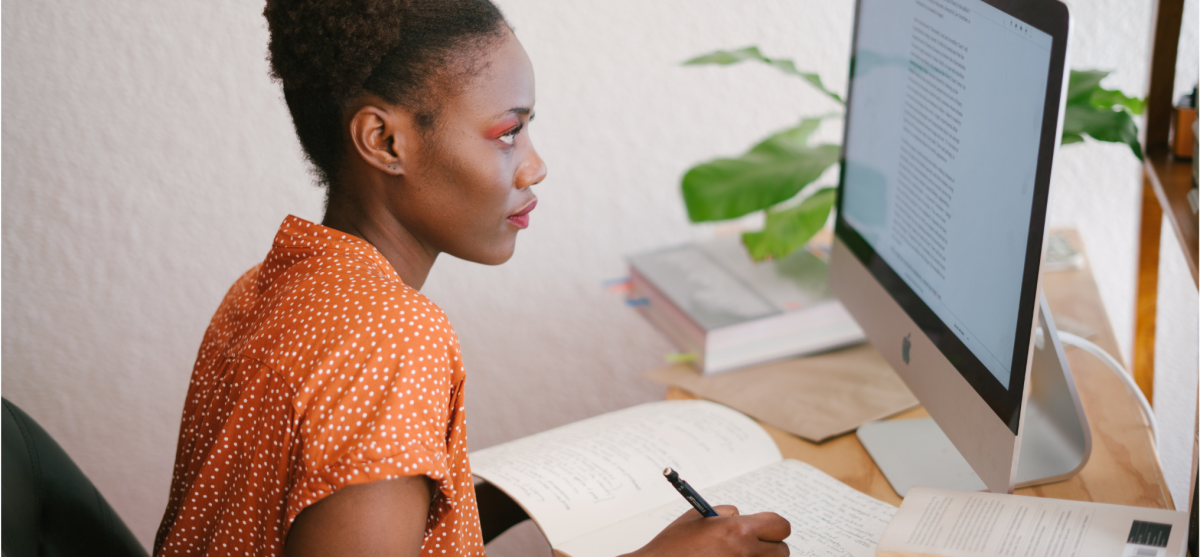 Tour our digital campus
Take a closer look at our innovative experience. Watch the video.
Where it all comes together
You'll access our digital campus through an intuitive, easy-to-use dashboard. Here, you'll find one-click access to modules, classwork, study materials, grades, syllabi and support teams.
Online learning for the wired – and wireless
Like the programme itself, your dashboard is designed to work with you. It offers a modern user experience that fits with the way you already use technology, featuring dark mode, focus mode, TV streaming and a mobile app.
On-demand support from any time zone
No matter where you're taking your MBA from, you'll find the customised support you need, including:
| | |
| --- | --- |
|   | ➤ Academic planning: Once enrolled, you will be assigned a dedicated student success advisor who will help track your progress, coordinate modules and ensure you are getting the most out of your MBA experience. |
|   | ➤ Technical support: The programme offers bespoke, 24/7 technical assistance for IT queries. You will be able to chat to a support team member through phone, email or online features. |
|   | ➤ Continued admissions advice: Upon requesting information, you will be assigned an admissions advisor who will help you learn more about the programme, assist in compiling your application materials and provide personalised guidance. These relationships don't simply end when you enter the programme.  |