Poornika Ananth
PhD Student and Adjunct Teaching Fellow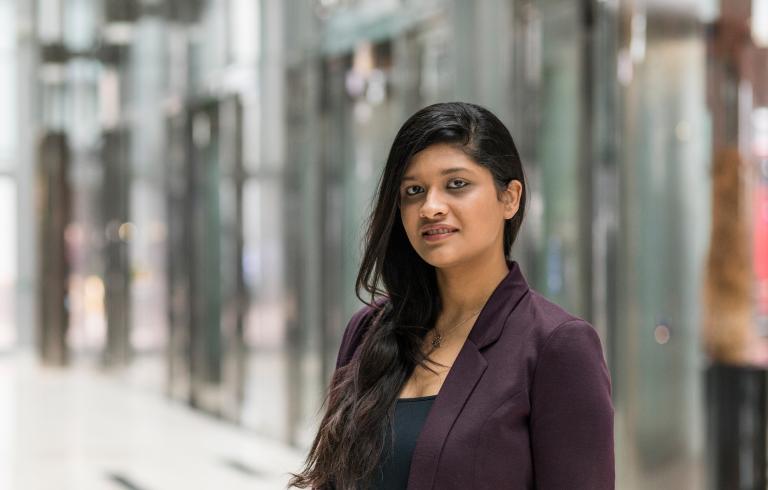 Office location
Level 38, 1 Canada Square
Biography
Nika is a doctoral student at UCL School of Management. Her research interests lie in Organizations and Innovation, and her supervisor is Sarah Harvey.
She holds a Masters degree in International Strategy and Economics from the University of Saint Andrews in Scotland. Prior to joining UCL, she spent several years in the financial services industry, working primarily with multinational corporate clients. Previous roles include working with Citibank NA's Treasury and Trade Solutions business with the client sales team in Dubai and the liquidity management services team in Dublin. She aims to integrate her experiences in the field with her academic interests to conduct research pertaining to creativity and innovation in organizations.
Nika also teaches and assists with courses related to organizational behaviour and creativity.