Manzur Rashid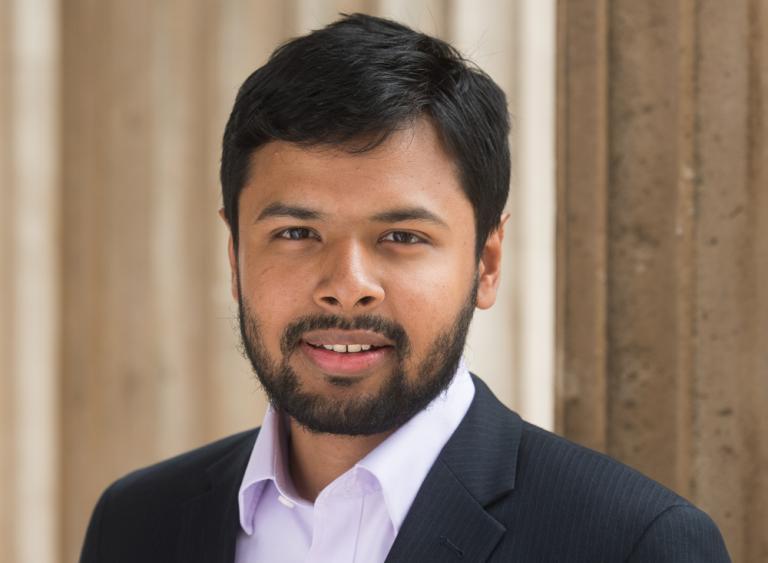 Biography
Manzur graduated with a Double First in Economics from Trinity College, Cambridge, where he was elected to Junior, Senior and Research Scholarships.
Manzur completed his doctoral studies in economic theory at UCL under the supervision of Martin Cripps FBA, where he specialised in game theory, bounded rationality and industrial organisation.
Manzur has taught economics at UCL since 2009. He has also taught at Cambridge University, New College of the Humanities and Charterhouse.
Publications
Generalising Bertrand competition: a special case of the Hotelling model, Economic Theory Bulletin, 2016. (http://link.springer.com/content/pdf/10.1007%2Fs40505-015-0077-5.pdf)
Macroeconomics for Dummies, Wiley, 2015.