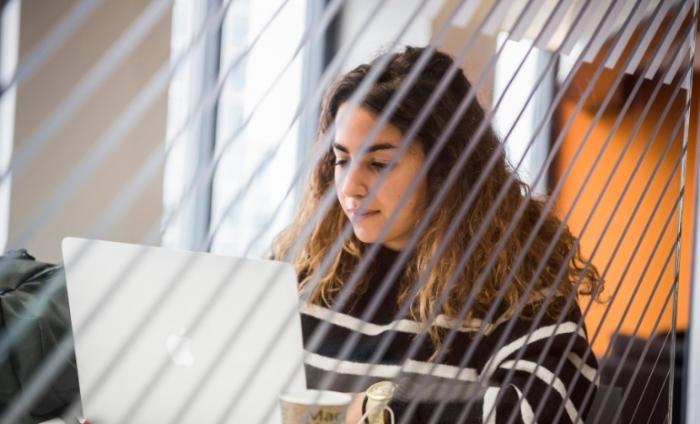 Speaking to Skift, Chia-Jung Tsay discussed her research involving 1,855 participants across 12 different studies, which highlights how effective video communication can work just as well as face-to-face meetings.
With the global pandemic disrupting business and making videoconferencing a part of our daily working lives, research into its effectiveness to build business relationships in the fast-paced venture capital and events industries indicates that, for the most part, video conferencing is just as productive as in-person meetings.
Tsay's research explores the power of dynamic visual cues, like gestures, facial expressions and body language, during business pitches, and it appears frozen frames and weak connections don't really matter. Elements of her research into entrepreneurial pitch competitions involved downgrading the video quality to such an extent that the audio was muted, or participants could only be seen as outlines.
Tsay said: "We're still able to pick up on some things that investors see, and say: this is the one to invest in." Adding that "These days, everyone thinks 'oh no, someone's frozen again!', or the connection isn't that great, or it's choppy. That's the kind of thing I study. Even with these alterations, people are still able to pick up something."
Although video communication has proven to be a success, it remains subjective to the environment and nature of the business deal, where some may require a more personal connection to be established. Tsay said live streamed events are well suited to scenarios that involve large numbers of pitches, but admitted that investors and entrepreneurs do eventually seek out a "physical presence" to feel what that connection really means.