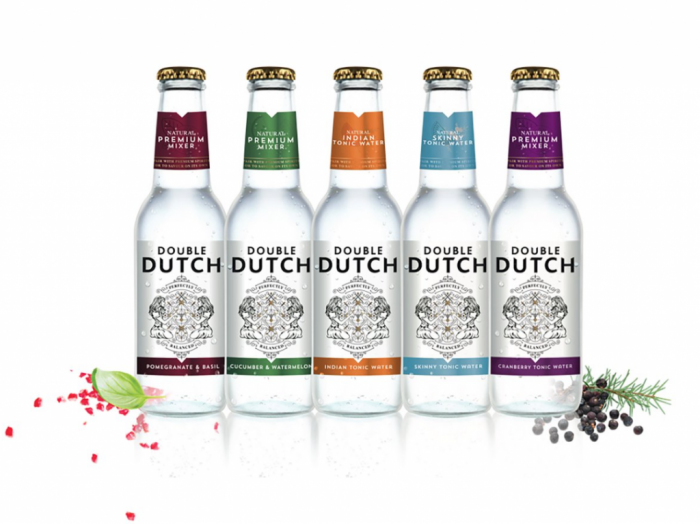 Double Dutch, the startup founded by twins Joyce and Raissa De Haas, have struck a deal with Zizzi to serve their premium soft drinks in restaurants across the UK.
The partnership is the first for DoubleDutch in the casual dining area, and is demonstration of their strong growth over the past 12 months.
Raissa and Joyce also announced that their tonics can now be found in Dirty Harry's, a popular London club.
The twins launched their business while studying MSc Entrepreneurship at UCL School of Management.
You can learn more about Double Dutch, and their time at UCL, in our Alumni Stories.