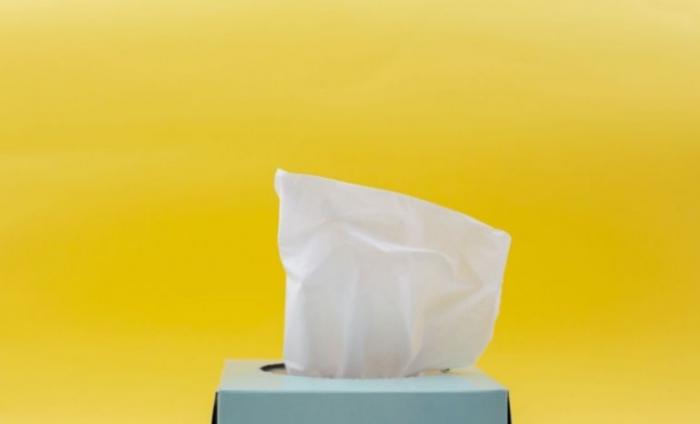 Studies indicate that few people, especially in the UK, are taking sick days and are opting to use annual leave to recover or work whilst ill. Since the COVID-19 pandemic and the transition to remote working, the culture around sick days appears to be worsening with many people working from home through their illnesses. Speaking with Wired, Blaine Landis explains that the most common reason for this is pressure and the feeling of the work piling up.
Blaine advises that it is reasonable to predict that the change in our working environments and the transition home working would see a decrease in the number of sick days as people work through their illness from home. He suggests people may feel awkward about taking a day when they are at home and can still to some extent "work".
Blaine says: "Rather than taking a full sick day, what may actually happen is that working from home increases the capacity for people to adjust their effort throughout the day. Not being around others in the office environment means you might be able to take more breaks throughout the day, making the work more manageable when you're sick."
A survey in 2019 showed workers took an average of only six days per year, but this adverse attitude to taking the time to recover when ill can affect performance as people who work while will make more mistakes, and are far less productive. The urge to continue working, Blaine believes, comes because people are concerned that they'll let their colleagues down or be deemed as slacking.
He advises that managers and employees need to set an example and promote a culture where sick days do not carry such negative connotations and make people feel comfortable with taking the time they need. By just having a simple conversation he says they can "make it clear that it's okay to take sick days if you're under the weather. But leaders may simply overlook the importance of having this conversation — they might assume that employees feel comfortable when in fact they don't."