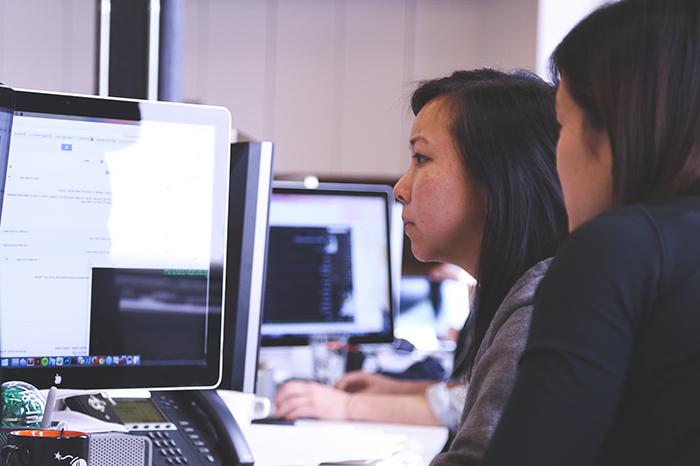 There are many ways for a boss to get involved that are helpful, not hindering, according to Colin Fisher, Assistant Professor at UCL School of Management.
Speaking to the BBC about micromanaging, Fisher believes there is a belief that when a boss get's involved in an employee's work, it's a negative.
Micromanagement is a management style whereby a manager closely observes or controls, to some extent, the work of subordinates or employees.
"Getting help when you need it is a sign of a healthy organisation and a healthy worker," Fisher says, adding that regular interaction creates better relationships between you and your superior.
"Many companies believe wrongly that employees do best when given instructions and then the freedom to complete tasks on their own", Fisher says. "Worse, most people are too afraid to ask for help, and people in leadership fail to see that it's fear that keeps people from seeking feedback."
You can read the full article on the BBC website.