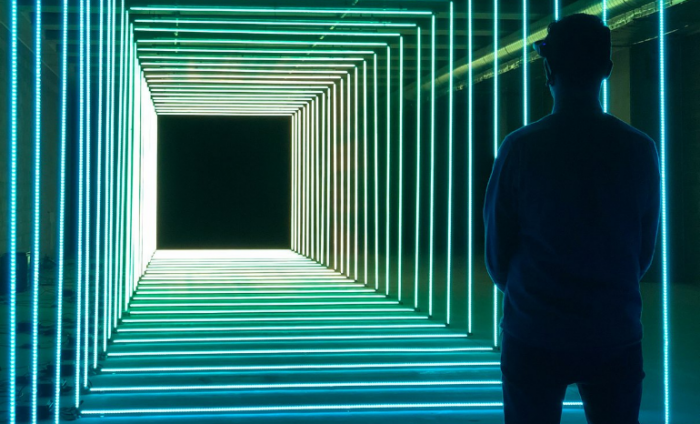 With Facebook's recent announcement of its rebrand to Meta and new strategy and to become the Metaverse of the future, many are asking what is the metaverse and who will lead the way in this new reality? Speaking with Sifted, Jean Philippe Vergne explains why a similar decentralised system to what we see in the cryptocurrency world could be the answer.
A key issue with the metaverse model is that users will have to create different profiles for each platform if there is no cohesion between the platforms. JP says: "What Facebook is proposing in the metaverse is very much centralised control over an entire ecosystem. The alternative model is embodied by what we're seeing in the blockchain space where multiple digital currencies will coexist and multiple companies collaborate…I think this is the war that will take place over the next 10 years."
Metaverse users desire openness and transparency, which requires tech giants like Facebook and Microsoft to decentralise their systems and collaborate with others, a tactic they have yet been willing to employ.