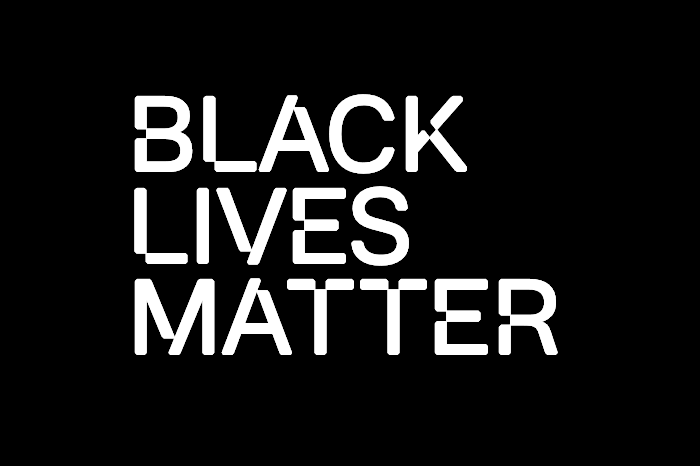 We stand in solidarity with the Black Lives Matter movement, with our staff, our students, our partners and our friends.
Appalling recent events in the US have shone a clear light on racialised inequality and injustice. However, It is not only happening in the US – we shouldn't pretend it isn't a problem elsewhere.
We are incredibly proud of the diverse community we have at UCL, with thousands of students and staff from almost every corner of the globe. As humans coming together as one, we all have so much knowledge to share, and joy to give.
We have been working incredibly hard within the School, and across UCL, to tackle these issues in recent years to make our community a safe space for all to flourish, harness opportunities, and to grow both as individuals and a community.
But our work so far is not enough. We must, and we will, do more.
We commit to changing our attitudes, our ideas and will strive for change throughout our society.
Resources
Equality, Diversity and Inclusion at UCL: https://www.ucl.ac.uk/equality-diversity-inclusion/
Employee assistance programme: https://www.ucl.ac.uk/human-resources/health-wellbeing/wellbeingucl/mental-health/find-support/employee-assistance-programme
Student support: https://www.ucl.ac.uk/students/student-support-and-wellbeing
Societies at UCL Student's Union: http://studentsunionucl.org/clubs-societies/directory
Report and support: https://report-support.ucl.ac.uk/