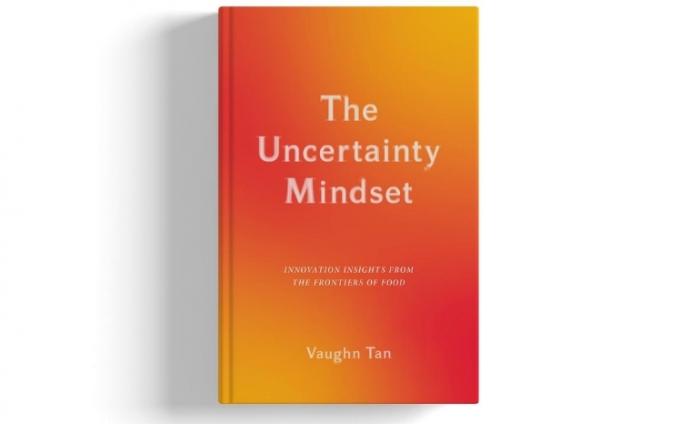 Congratulations to UCL School of Management's Assistant Professor Vaughn Tan on the launch of his new book, The Uncertainty Mindset.
Vaughn has spent years observing some of the world's top chefs and their teams and has had unprecedented access to some of the most influential culinary R&D teams in the world, including The Fat Duck Experimental Kitchen, ThinkFoodTank and The Cooking Lab at Intellectual Ventures—just to name a few.
The restaurant industry is one of the most forward-thinking out there with top chefs and leading culinary teams continually developing new innovations to stay ahead of the competition.
Vaughn explains how the uncertainty mindset is how these cutting-edge culinary teams design themselves to be good at adapting to change and coming up with good problems to solve. The uncertainty mindset and the organisational design principles emerging from it are relevant to people, non-profits, and businesses in other sectors experiencing great uncertainty—including technology companies, startups, and governments.
This book is a must-read for anyone interested in learning more about managing innovative and adaptable organisations that can thrive in uncertain times.