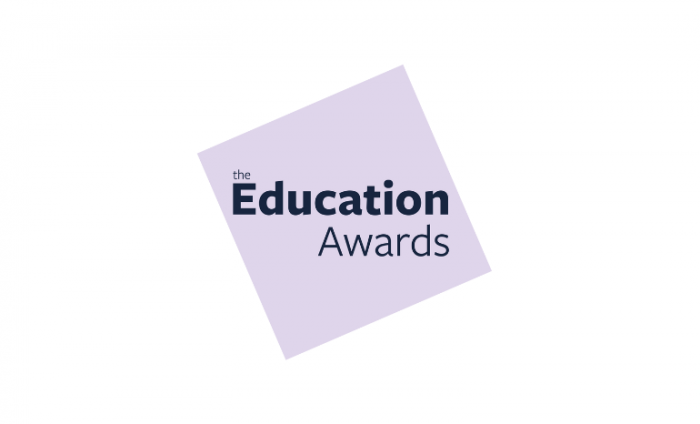 The UCL School of Management is delighted to announce several staff members have been shortlisted for the Education Awards 2023.
The annual Education Awards recognise and celebrate the achievements of staff and students and their contributions to our learning community.
Staff have been shortlisted for the Education Awards 2023 in the following categories:
Sustainability

Team: Gabriel Brook-Sulman, Paolo Taticchi, Jim Berry, Tom Weston

As a staff-student team, the UCL MBA established an innovative platform for all UCL students. The Sustainability Lab provides valuable opportunities to students looking to work in sustainability and provides the industry with invaluable ideas.

Supporting Students' Employability

Team: Lorenzo Todorow, Grace Gaywood, Kate Gault, Tom Weston

UCL School of Management launched an exciting student-staff partnership where UCL MBA Students mentor Undergraduate and Postgraduate students for career development and increase employability opportunities. Mentees reported increased confidence and developed skills, while mentors gained satisfaction and leadership skills.
Congratulations to all those that have been shortlisted for their work in enabling excellent practice or facilitating innovation in teaching and learning!
The winners will be announced in an in-person ceremony on Wednesday 7 June 2023.
Read more about the UCL Education Awards and see the full list of nominees here.