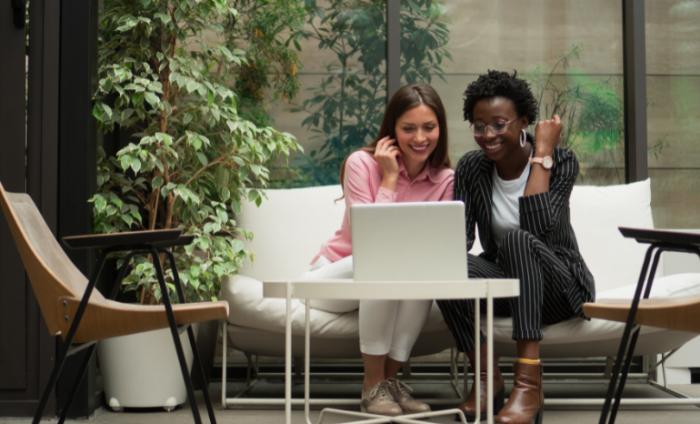 UCL School of Management professor Paolo Taticchi has featured in two articles with the Guardian, both of which address the need for sustainability and the ways that businesses can incorporate more sustainable practices.
The first article, entitled 'Going green is expensive: and four more sustainable business myths', addresses the misconceptions that typically inhibit decisions to implement more sustainable policies and procedures within businesses, such as the lack of support for smaller businesses and high costs.
Addressing the latter, Paolo advises businesses to consider the savings and opportunities that can accompany sustainable practices in the long run. He tells the Guardian, 'It is true that there are costs involved, but as with every business activity, what is important is how these costs are categorised and considered in terms of the value they deliver. For example, in many cases, being able to prove credible sustainability practices opens up new commercial opportunities for SMEs, thereby turning the cost in this area into an investment'.
Also contributing to an article published by the Guardian entitled 'small steps, big impact: easy eco wins for every kind of small business', Paolo addresses the importance of measuring a business's carbon footprint before implementing more sustainable practices. He tells the Guardian, 'You can't manage what you can't measure… SME owners need to comprehensively assess the carbon footprint of their organisation in order to begin tackling it'.