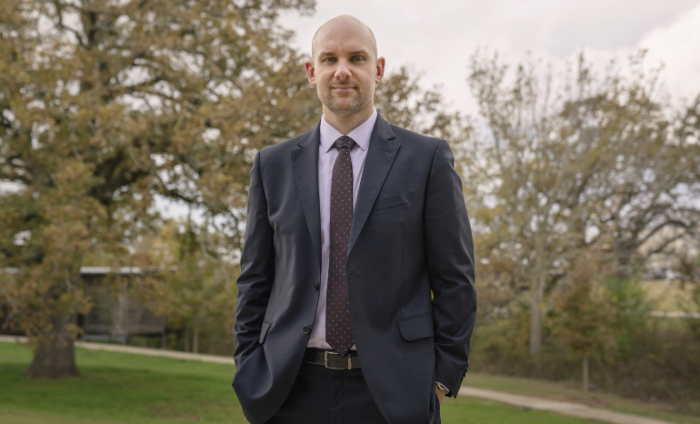 UCL School of Management Professor Anthony Klotz has featured in an article published by Chosun Biz, one of the leading media and news companies in South Korea. A branch of the Chosun Media Company, Chosun Biz is a biweekly publication that focuses specifically on the latest news in the IT, tech and business sectors, and frequently features prominent CEOs and experts in the aforementioned fields.
Discussing the changes in the workforce since the outbreak of the COVID-19 pandemic, Anthony alludes to 'The Great Resignation', a term he coined himself to reference the record-breaking resignations that have continued even in the post-pandemic world. In March 2022 alone, a whopping 4.54 million people quit their jobs, the highest on record since 2000. In order for companies to retain employee talent, Anthony argues, it is important to prioritise work-life balance and enable flexibility.
In the article, Anthony also acknowledges the rise in early retirement across the US and other parts of the world and credits the pandemic as a factor. It seems that levels of stress within the workplace are on the rise and employees are reaching burnout point much sooner. According to Anthony, companies that invest in the wellbeing of their employees will have an overwhelming advantage in the battle for talent.